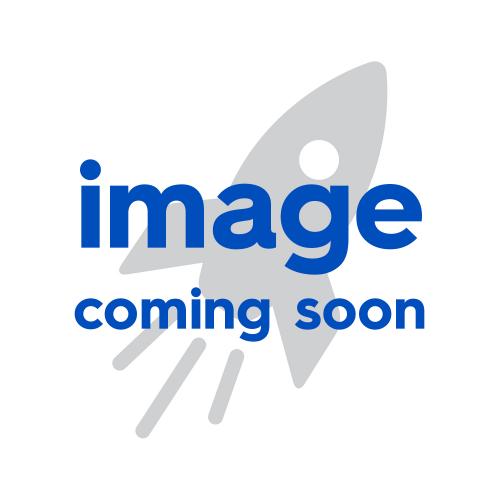 Description
Stylish design plastic highlighter pen, features a push button in middle of pen to push out an in pen tip, coloured transparent plastic cap to match highlighter and grip colours. High quality German manufactured black ink refill, 1200 metres writing distance, tungsten carbide ball provides you with quality writing.
Item Size: 145 mm x 20 mm x 15 mm.
Colour Range: orange, green, blue, pink, yellow.
Package: Loose packed.
Our Guarantee
All of our products are fully guaranteed to work, look and feel as designed.
Our most highly regarded company value at Good Things is integrity. We do what we say we are going to do in a timely fashion. We get "Back in a Flash" to all our clients for quotes, artwork and samples.
It is essential in our industry - from meeting delivery deadlines, through to having a product match a sample when delivered to each minute detail.
When dealing with us you can expect to get exactly what you ordered: as agreed, and on time. That is the Good Things Guarantee.