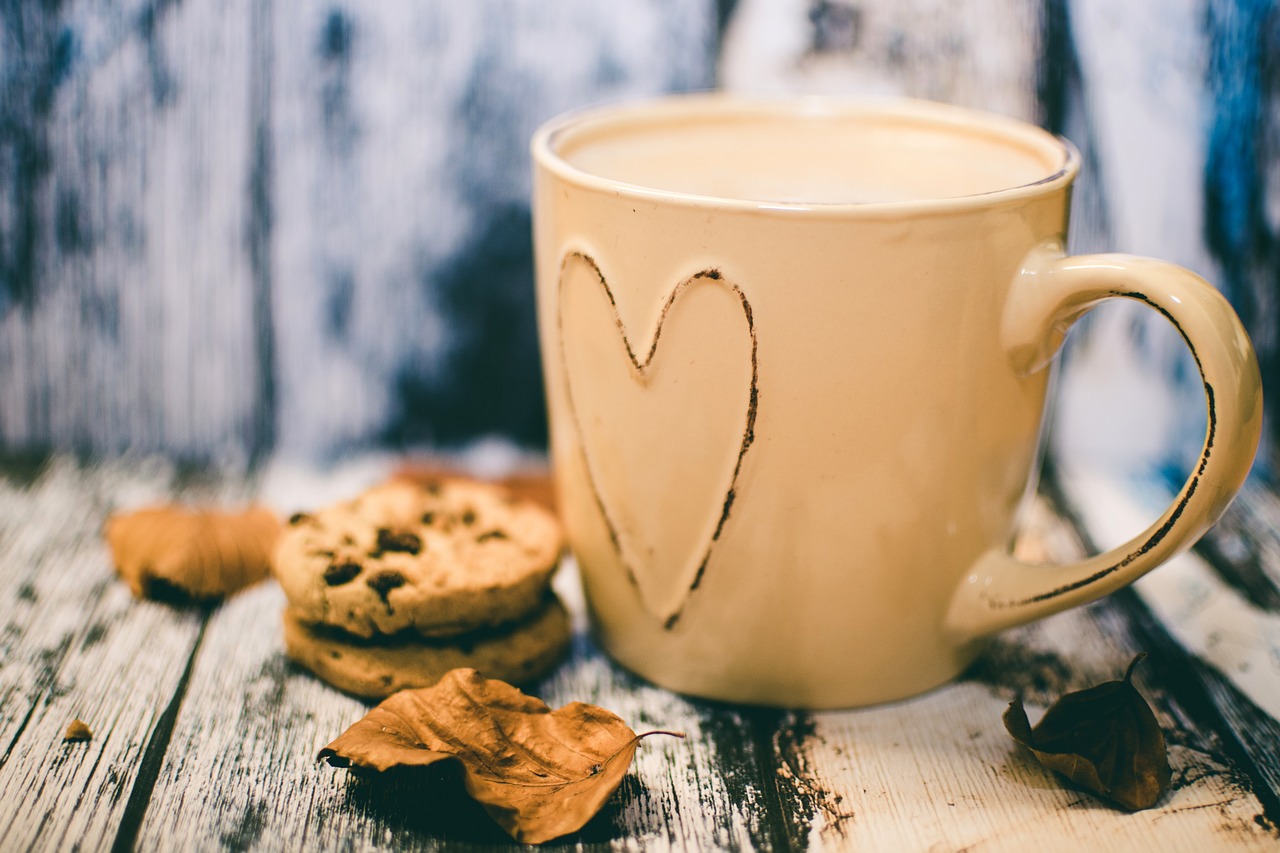 Promotional mugs are some of the most popular promotional products! No matter how many people have, usually, they'll never refrain from using another gifted mug with your logo on it. They can be used as stationary or pen stands, as well as mugs. They're truly versatile in their utility, and the best part about promotional … Continued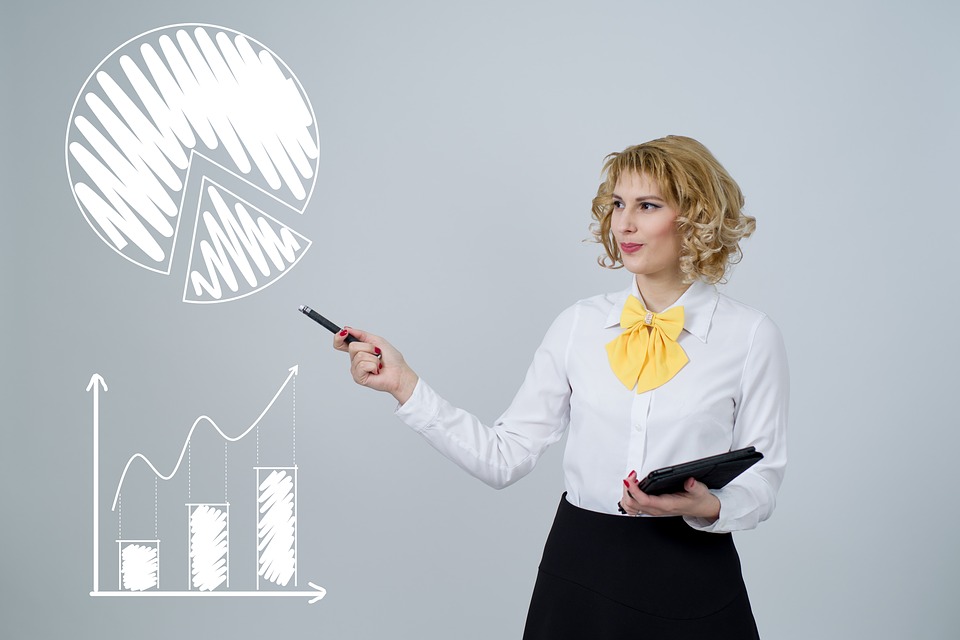 It's no surprise that promotional products give marketers the benefit of a low cost per impression, increasing overall brand awareness and customer loyalty. Building on this, the next coherent step is to think of creative ways to use promotional merchandise to drive real revenue and sales. If your investment in branded merchandise makes a direct … Continued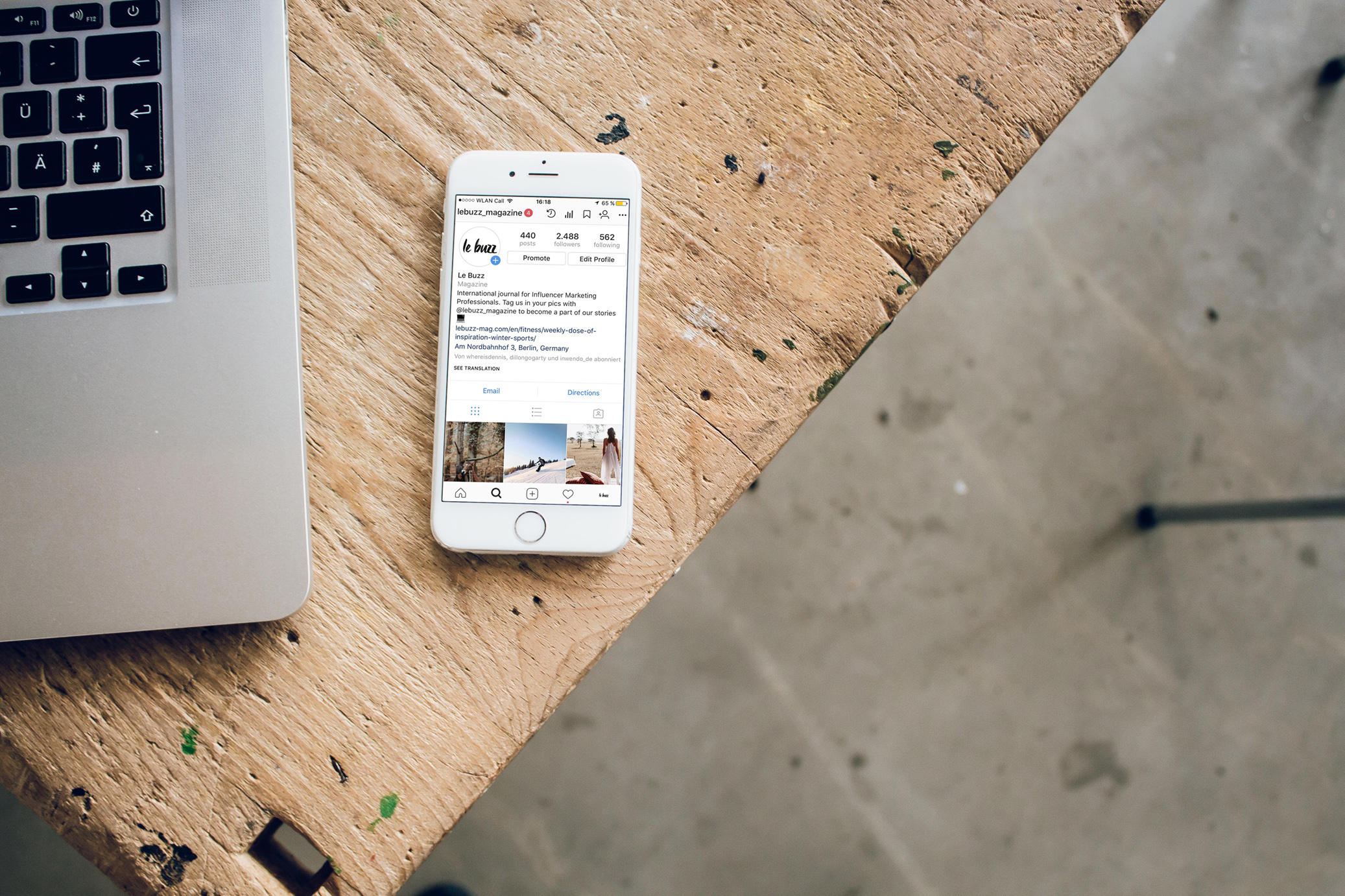 Instagram marketing is rising in popularity with over 1 billion people using it. That's basically an eighth of the world. If you look at the chart below, it reveals that instagram is used by a majority of people using other social media platforms.   (Image Source) There are over 95 million posts and 400 million … Continued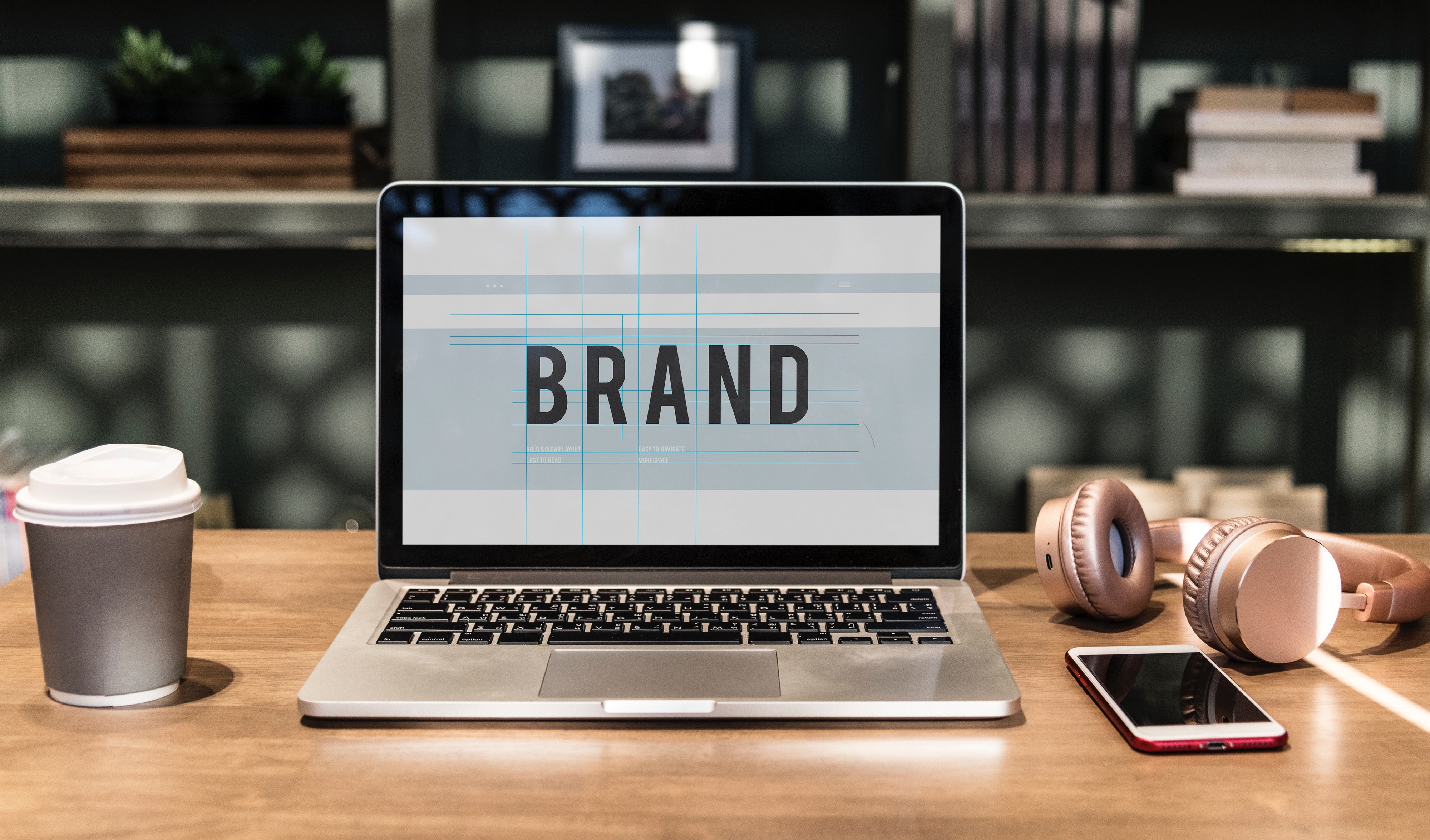 How to Rebrand Your Company with Promotional Products If you're not happy about the way consumers perceive your brand, it's time to go through a rebranding exercise. As marketers and business owners, it's absolutely vital that you manage how your customers perceive your company, so people know you the way you'd like them to think … Continued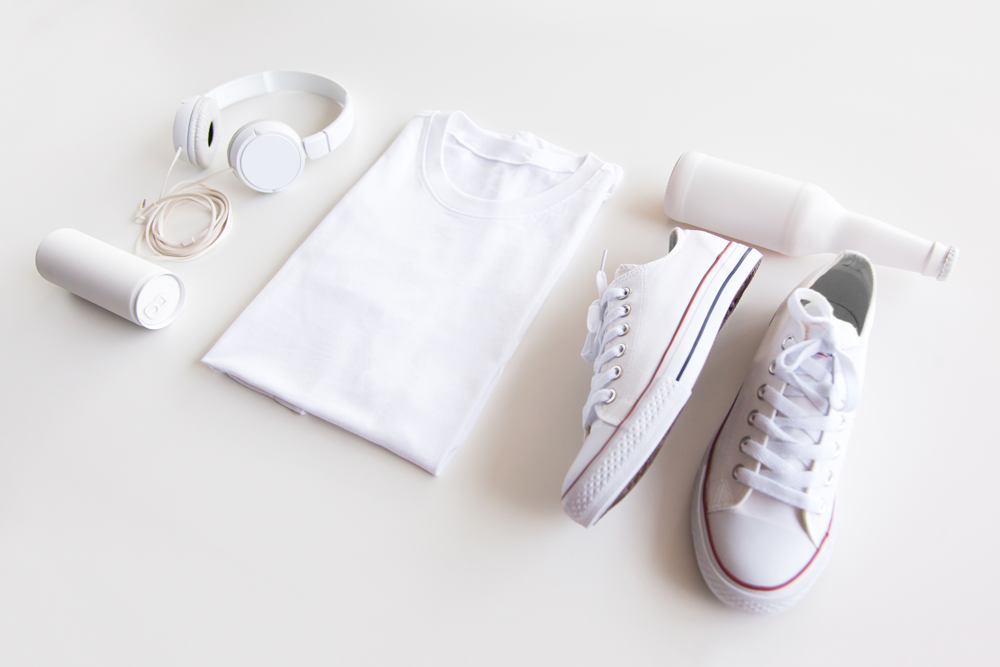 The Real Cost of a Branded Product Marketing Campaign Every year, companies globally spend close to $23 Billion on promotional products. The promotional product industry is massive and is showing no signs of slowing down. If you're thinking about investing in a branded product campaign, you need to carefully consider your marketing spend how much … Continued
How to Successfully Run a Product Marketing Campaign If you're a marketer, one of the things you'd most likely have in your career wishlist is to run a viral marketing campaign. Reaching millions of people in short spans of time can be a dream come true for most marketers! The amazing thing about this dream … Continued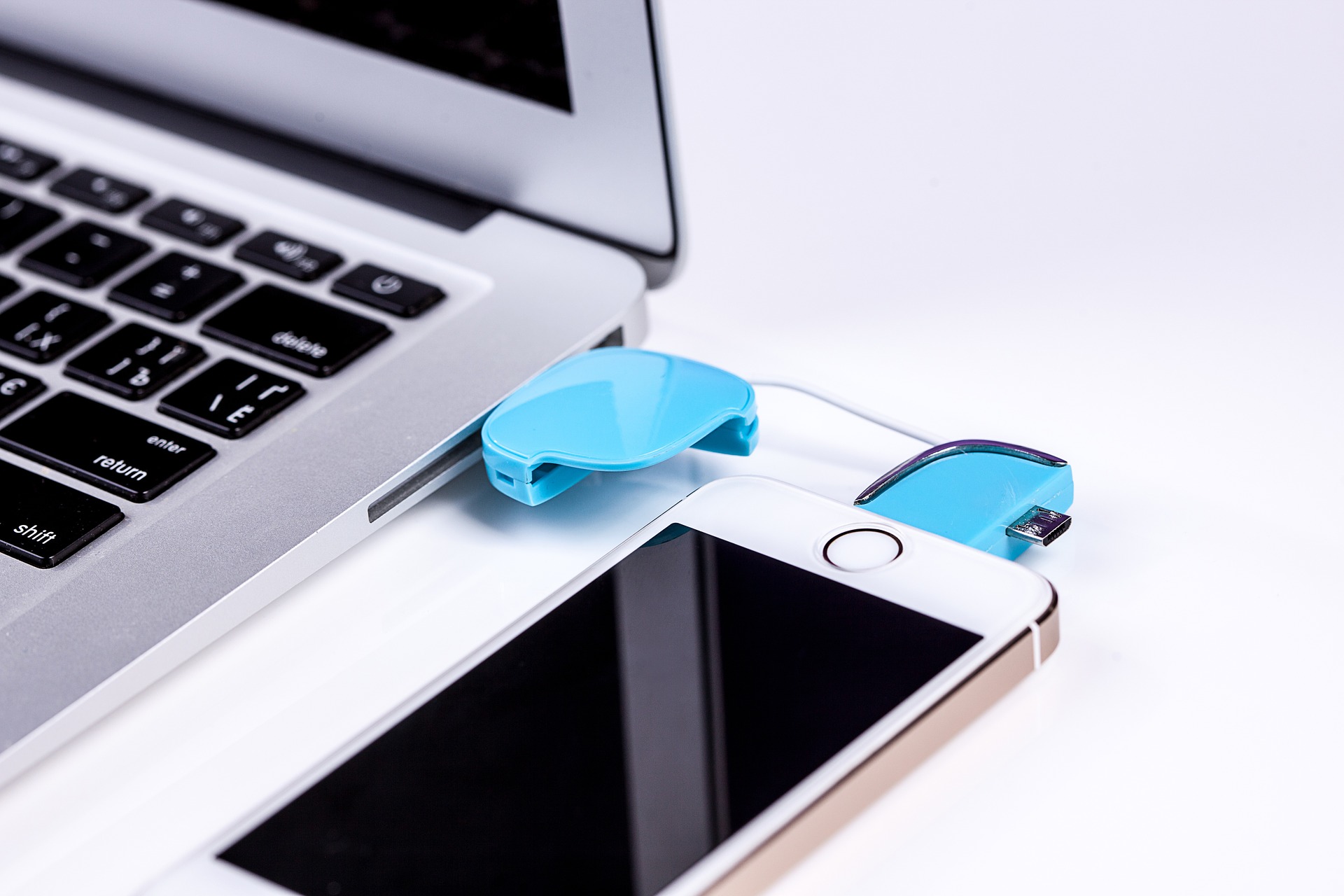 Why Do Promotional Products Work So Well? It's Not Rocket Science Nearly 85% of people will do business with company that gave them a promotional product. It's no surprise then that the promotional products industry rakes in $15 Billion annually! Some Fortune 500 companies such as Pfizer, General Motors and AT&T spend $85, $80 and … Continued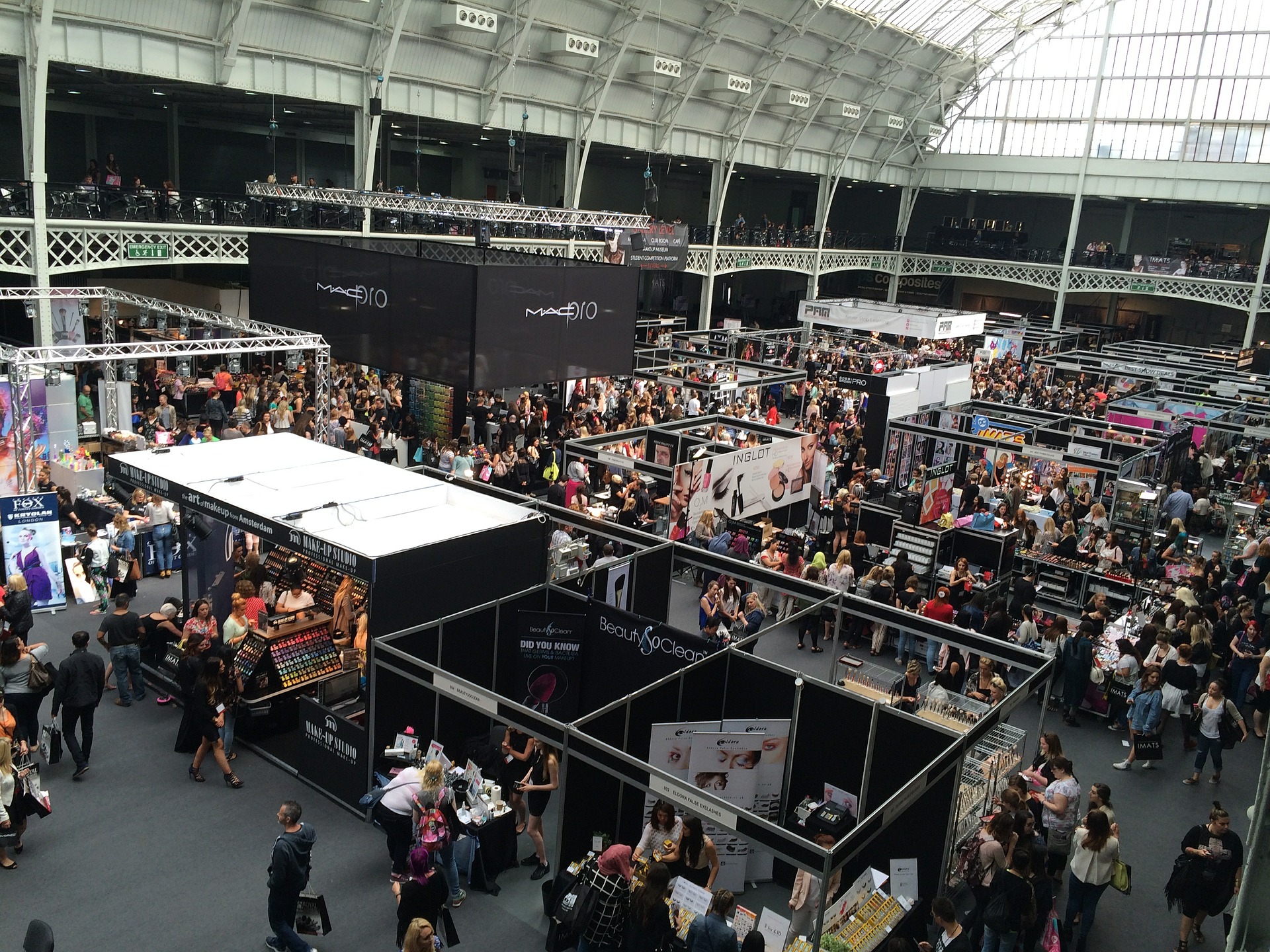 The Best Trade Show Giveaways for 2018 and Beyond If you're an exhibitor at a trade show, you need to ensure your investment is giving you good return or "bang for your buck''. Participating in trade shows are expensive, and making sure you're generating a healthy ROI is key to make it worthwhile. The 2 … Continued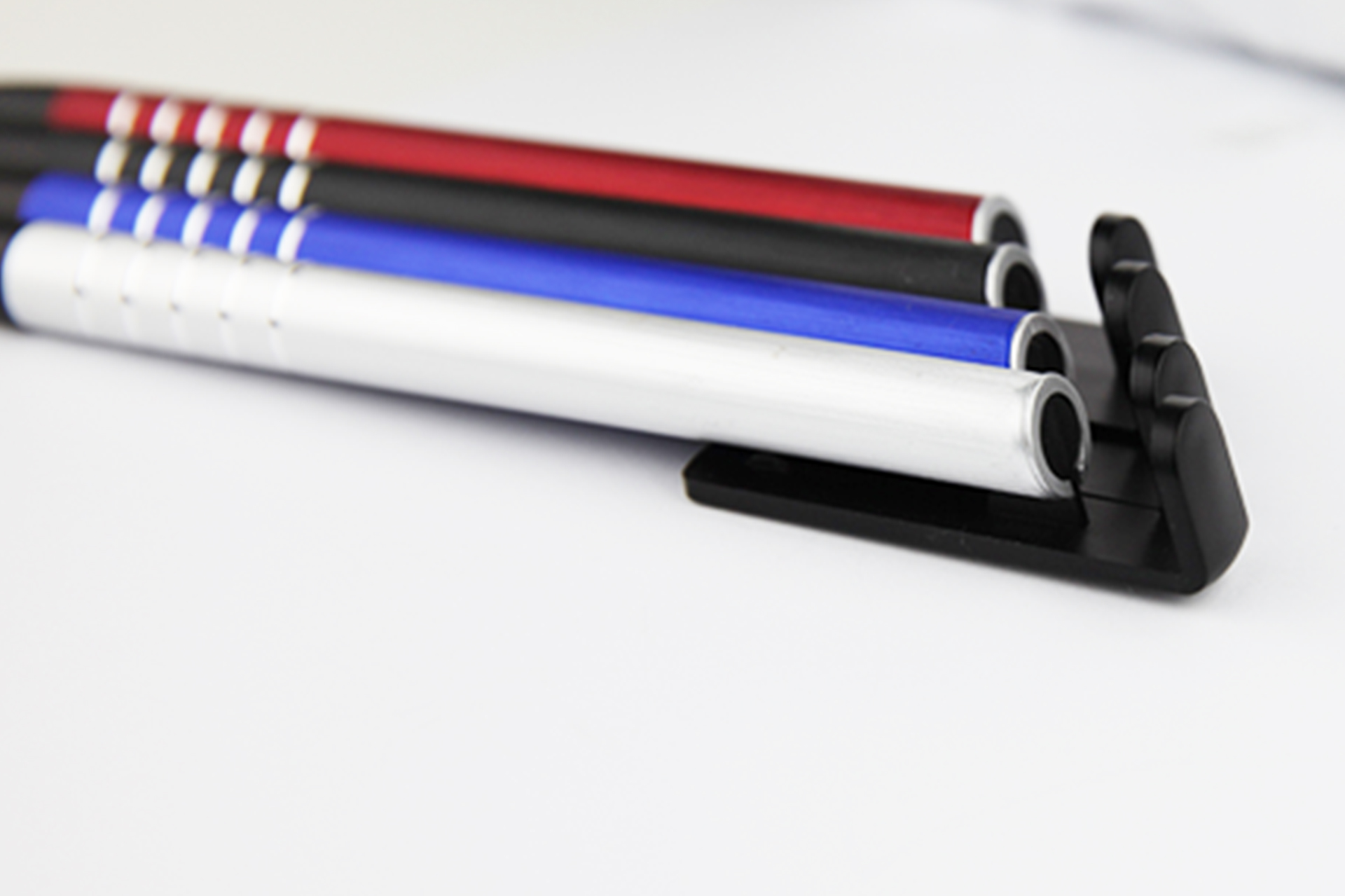 What Are The Best Promotional Items Your Customers Will Respond To? More than 80% of consumers crave promotional items. If the of majority customers crave them, you need to ensure your brand is satisfying this craving! The last thing you want is to give away promotional items that are boring or don't add value. Better … Continued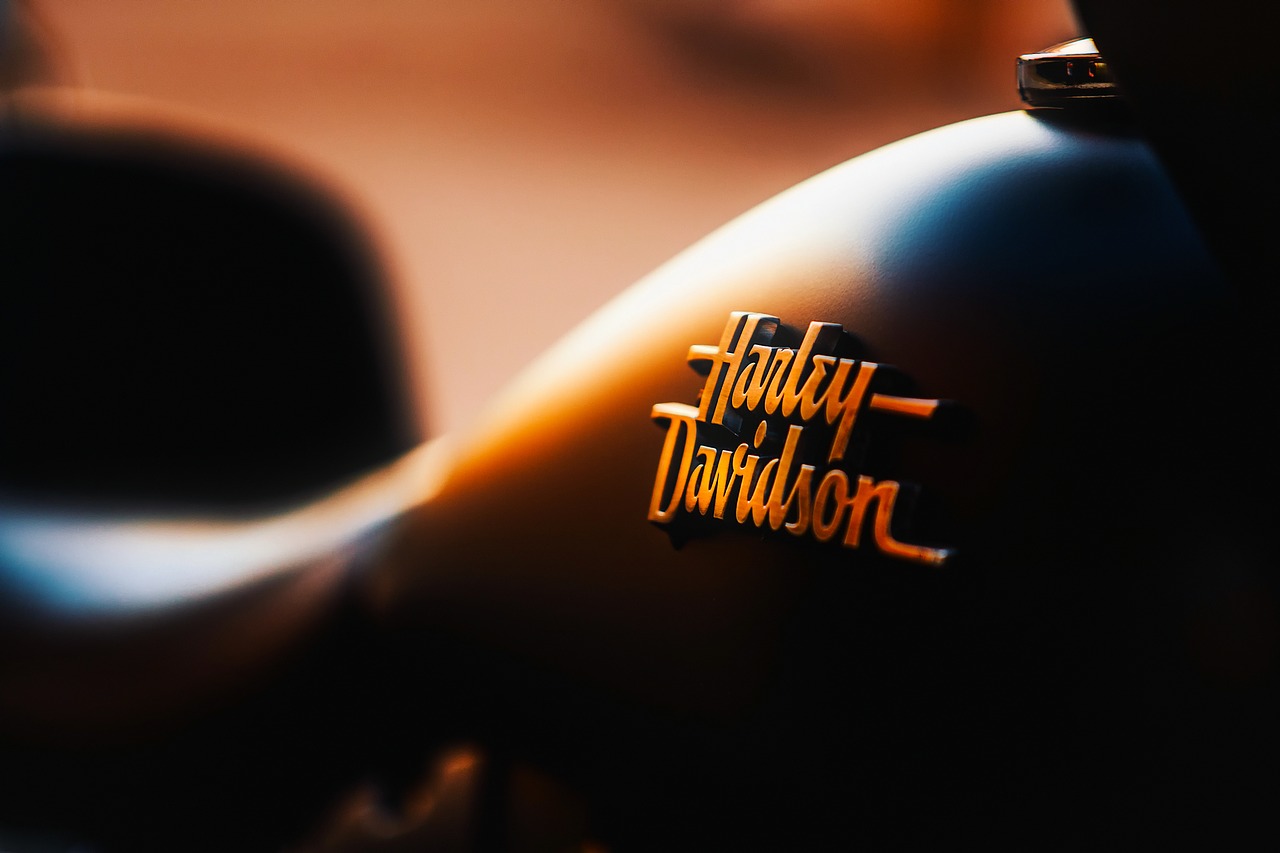 5 Ways to Increase Brand Awareness Today Your brand is all about how your customers perceive your company. Think Apple. And you probably think innovation, simplicity of design and cutting edge technology. Think Nike, and you'll have the persona of an athlete that makes the sport 'cool' in your mind. Think Dyson, and you'll think … Continued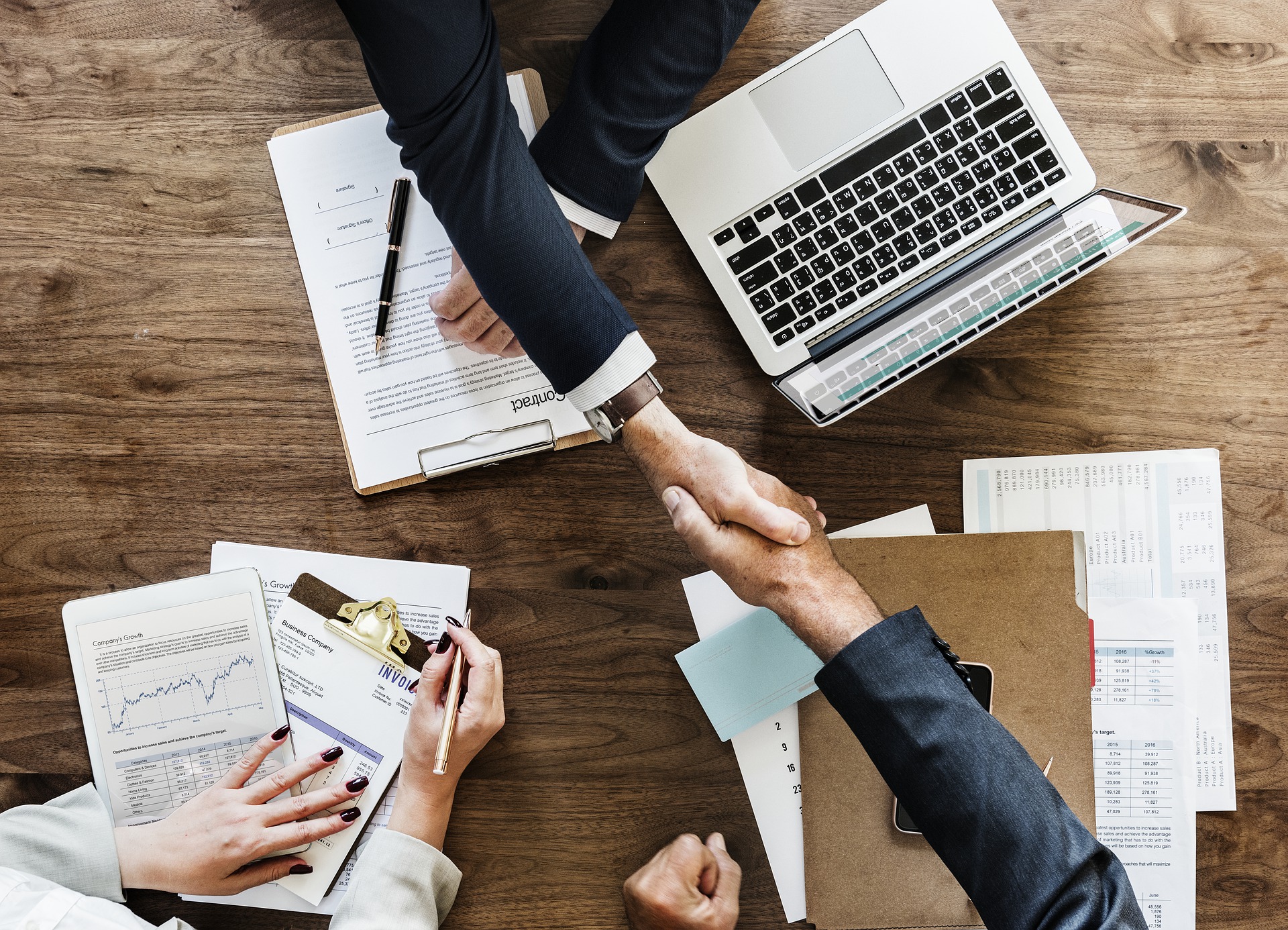 B2B Marketing doesn't have to be boring. At the end of the day, businesses are made up of people, and people don't want to be bored! Interestingly, most marketers think that if it's B2C marketing, it has to be more 'juicy' to the consumer to hold their interest, and if it's B2B marketing, the marketing … Continued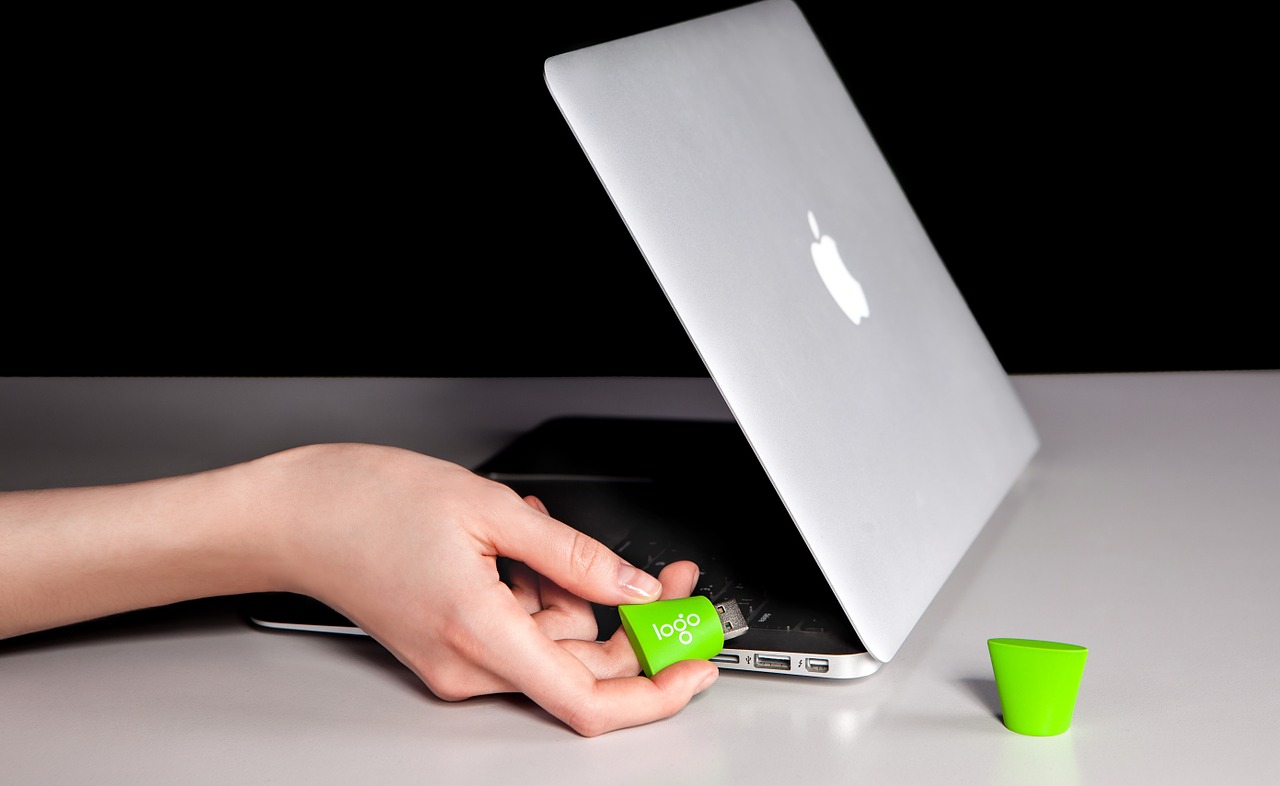 Which Event Marketing Strategies Are Truly Effective? In a recent event marketing report created in 2018 that surveyed 500 senior marketers, a majority of them believed that live events are the most effective marketing channel for achieving business goals. Nearly 63% of these marketers plan on investing more on live events, and 86% believe that … Continued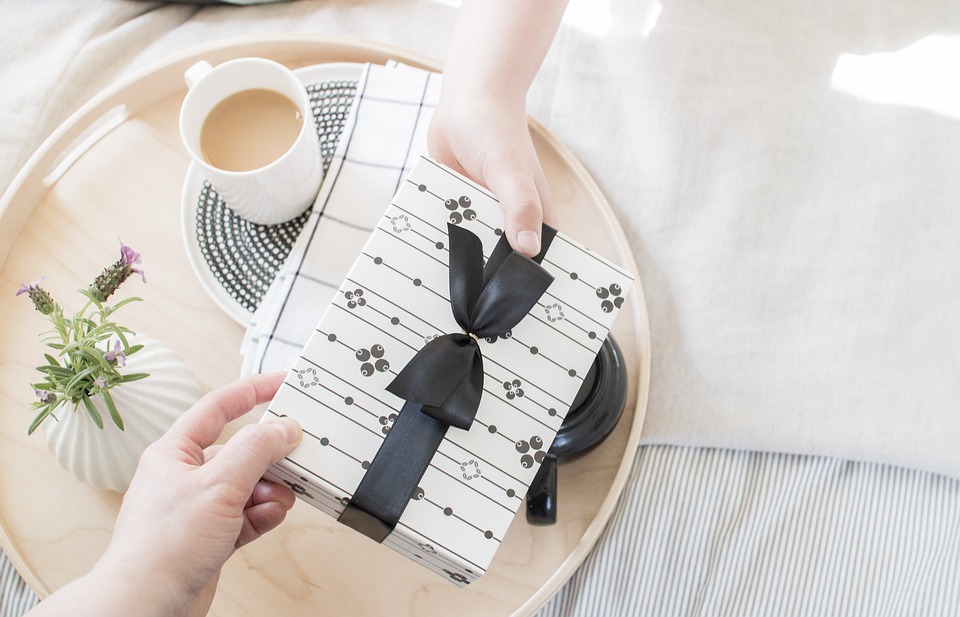 There's absolutely no point in investing in promotional products if you don't get them in the hands of your target market. The whole idea behind giving promotional items away is to build a brand, and eventually, generate a return on your investment. So even before you decide to invest in them, you need to figure … Continued
6 Trending Promotional Products You Can't Ignore Any Longer The promotional products industry is constantly evolving. With new products becoming more popular than others, you need to know what the latest and greatest trending promotional products are, so you stay relevant to your audience. Technological advancements, a shift in tastes and preferences, changing demographics of … Continued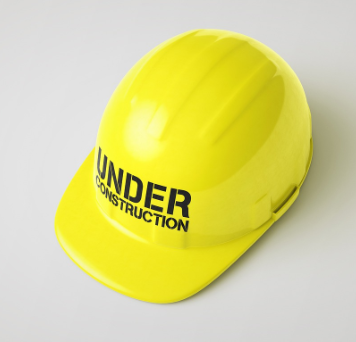 If your clients are in the building and construction industry, you need to do your homework and find industry specific  which promotional products that will delight them. The building industry is a competitive space with plenty of different arms including but not limited to, carpenters, electricians, architects, construction supply companies and much more. So truly … Continued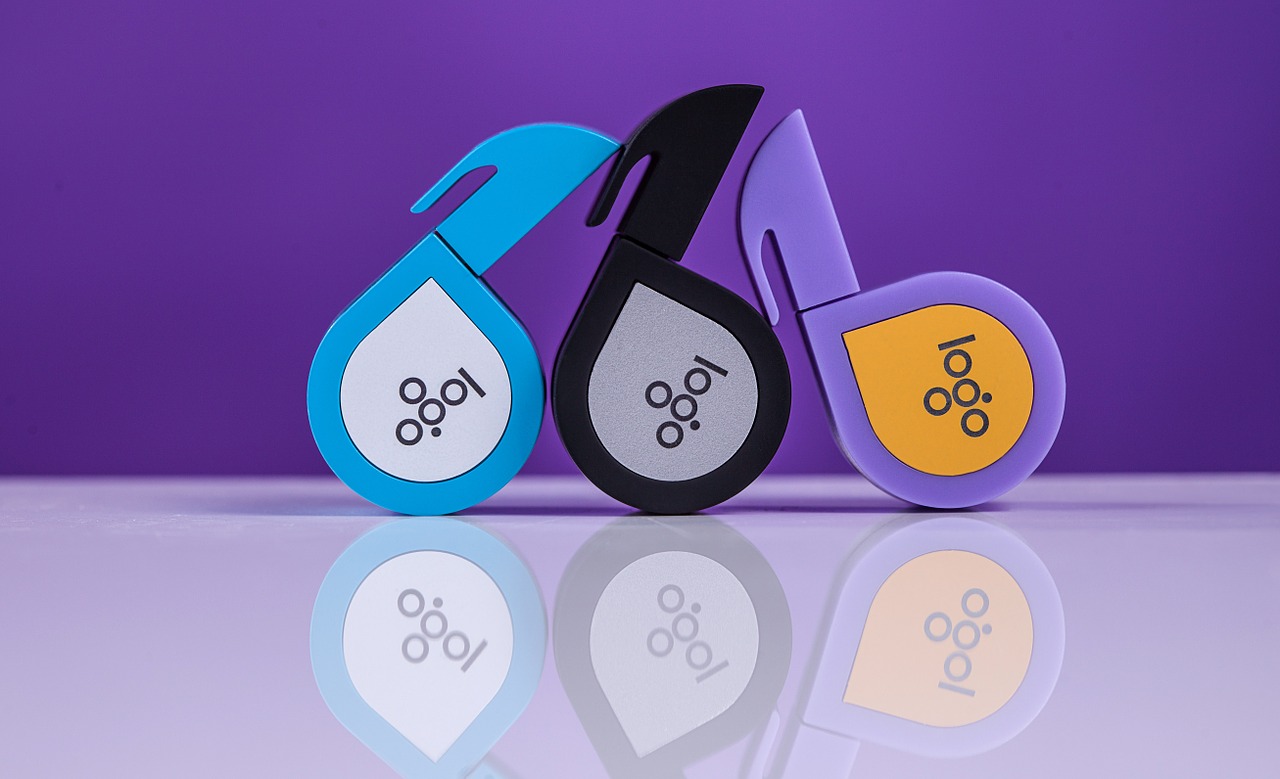 Knowing how to optimize your investment in promotional products can maximize the returns you generate from them. While the returns you generate may be tangible, or intangible, the important point here is to set your promotional product strategy up for success. A Promotional Products Association International (PPAI) study asked respondents to recall the specific product, … Continued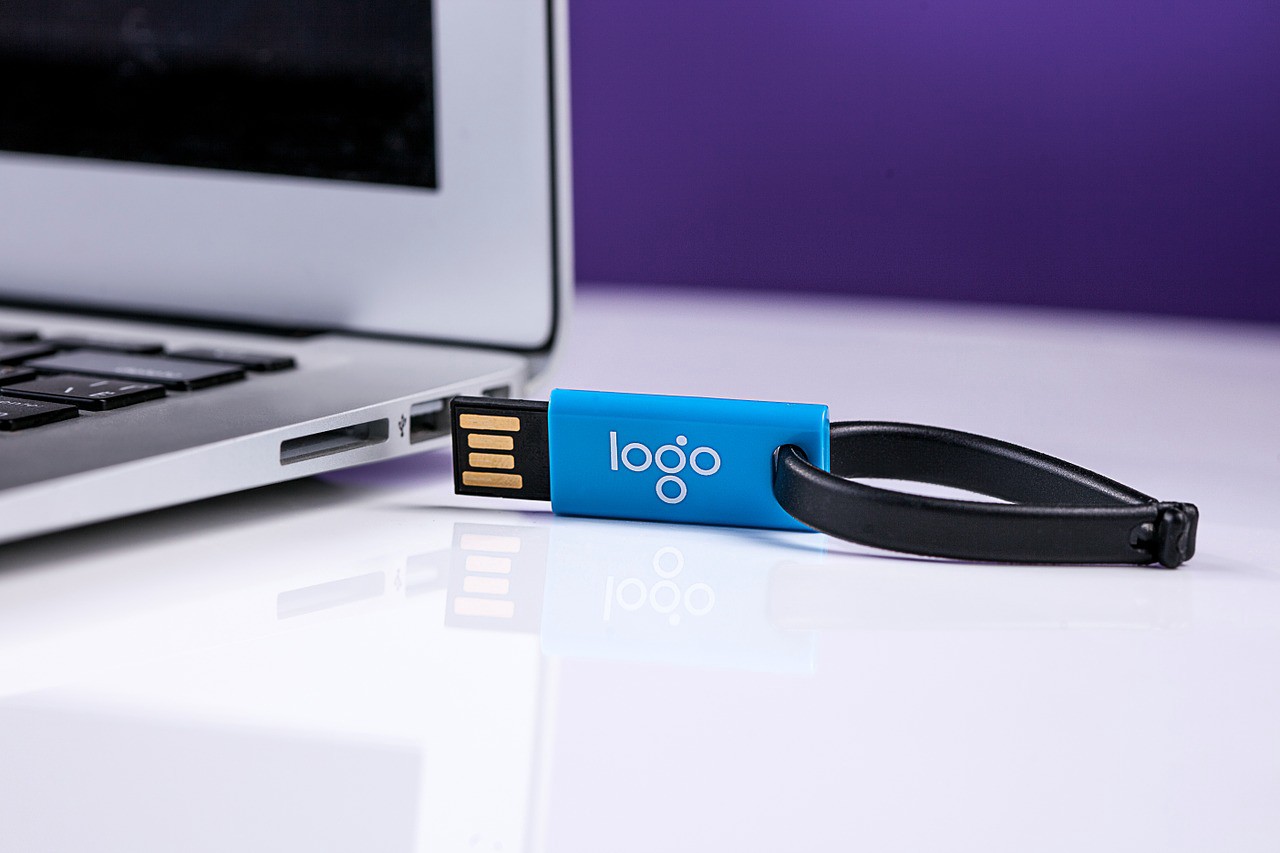 As marketers, deciding where to allocate your budget can be a real challenge. Ideally, you'd like to invest your advertising dollars into a marketing channel that's cost effective, consistent while producing the highest return on your investment. Investing in digital advertising can be a great strategy for producing quick returns in the short term, but … Continued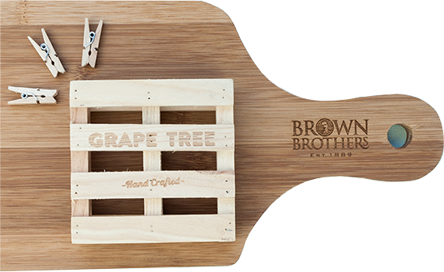 Branded products aren't just a way to advertise your brand. They're also a means to creating an amazing customer experience that wows. Did you know? 85% of people do business with the advertiser after receiving a branded item. 89% of consumers can recall the advertiser even 2 years after receiving a branded product. 87% … Continued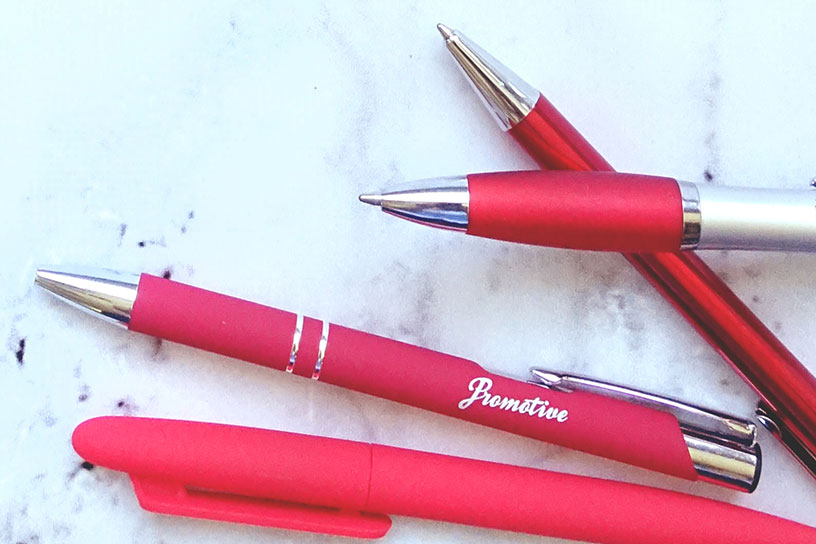 With the power of the internet and social media, the need to stay relevant has never been more important. Companies are increasingly trying to come up with more and more creative merchandise options to get noticed, but often these campaigns can have that immediate "wow factor", but no long term recall.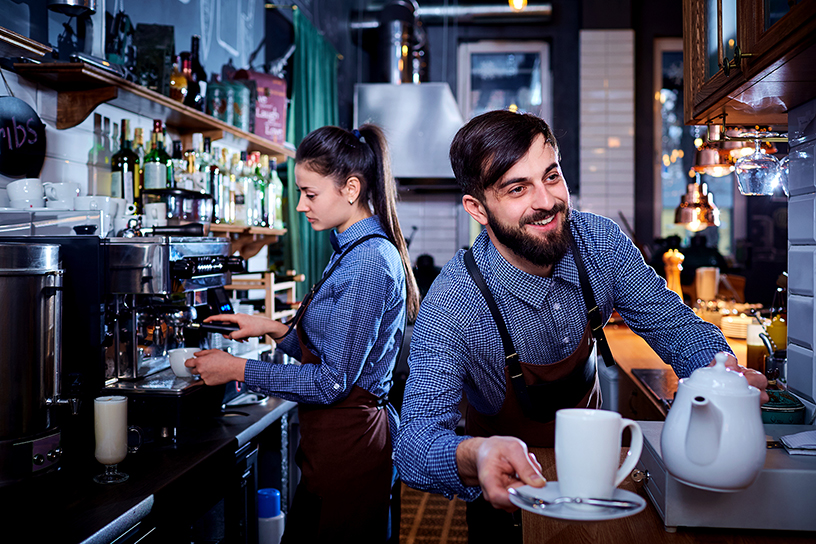 No matter what industry your business operates in, there are many advantages in having a corporate uniform. The benefits are felt throughout the business, from management to employees, all the way through to how the customer perceives your company. BRAND IDENTITY When all employees of the business are in branded uniforms, they are essentially walking … Continued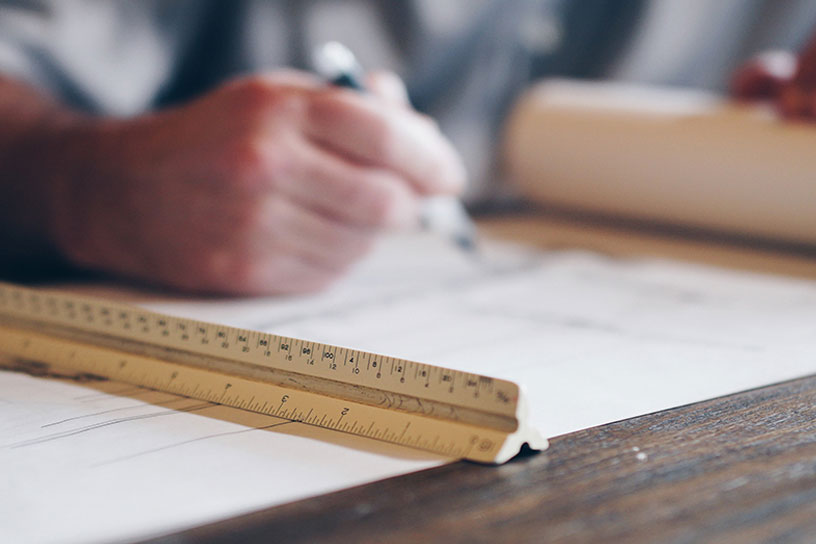 When measurement matters. The best way to assess the health of your business.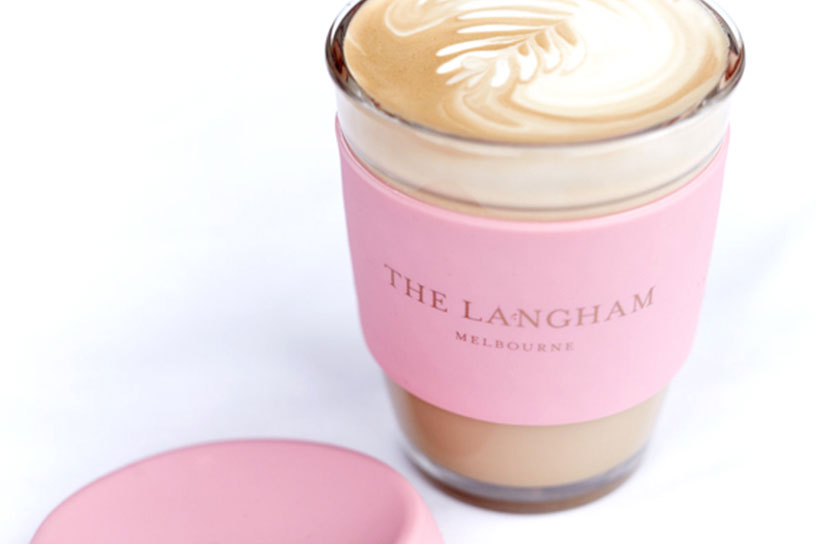 Your promotional merchandise walk and talk your brand. Choosing them is serious business, but by keeping these 3 things in mind, making a decision would be a breeze.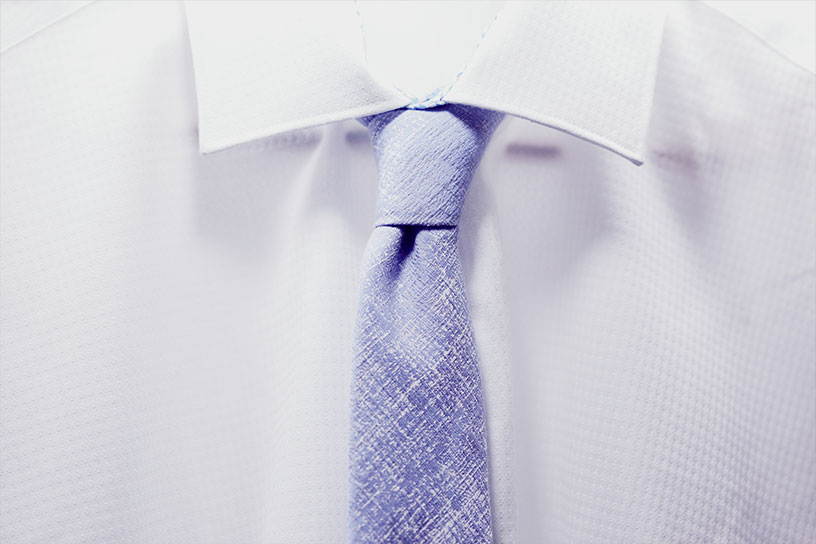 How are we evolving today? Is your brand moving with the times or still doing what you did 5 years ago?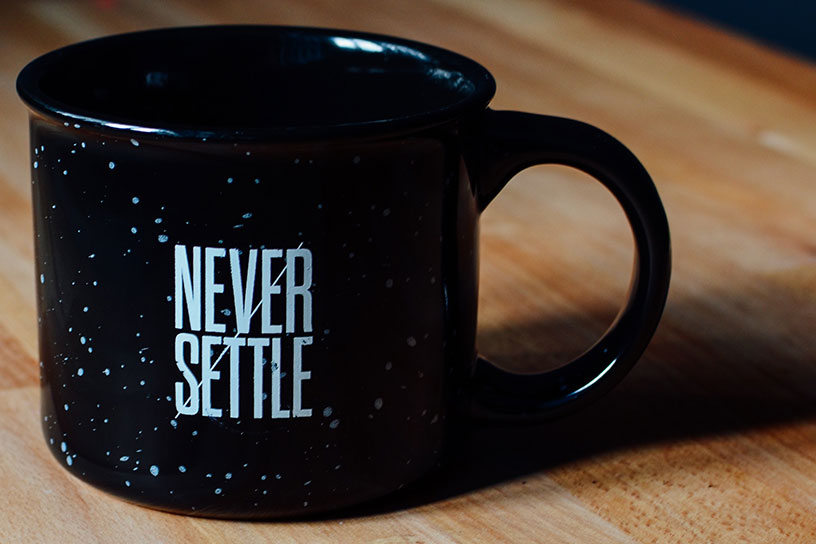 In Today's post Tara Rose – a Marketing graduate who worked at Good Things for three years, team outlines what she has learnt since commencing work in the Promotional Products Industry.