Why Choose Good Things?
Good Things is reinventing the way brandable promotional products are sourced and ordered.
Instead of the usual promotional junk, we only offer high quality, eco friendly products that we know end users actually want.
By making the selection, customisation and ordering process a breeze, we make our clients feel good, while making their brand look awesome.
We scour the world for amazing products so our clients don't have to.
We aim to elevate the experience of receiving branded products by making the act of ordering good things easier and more rewarding.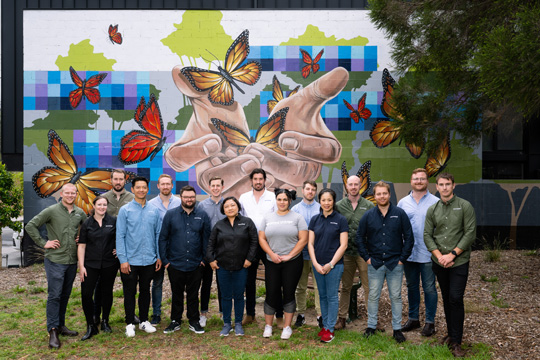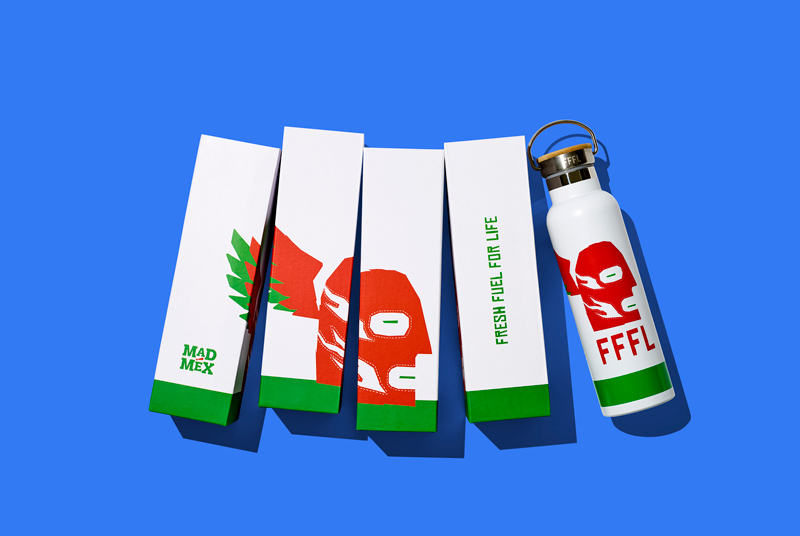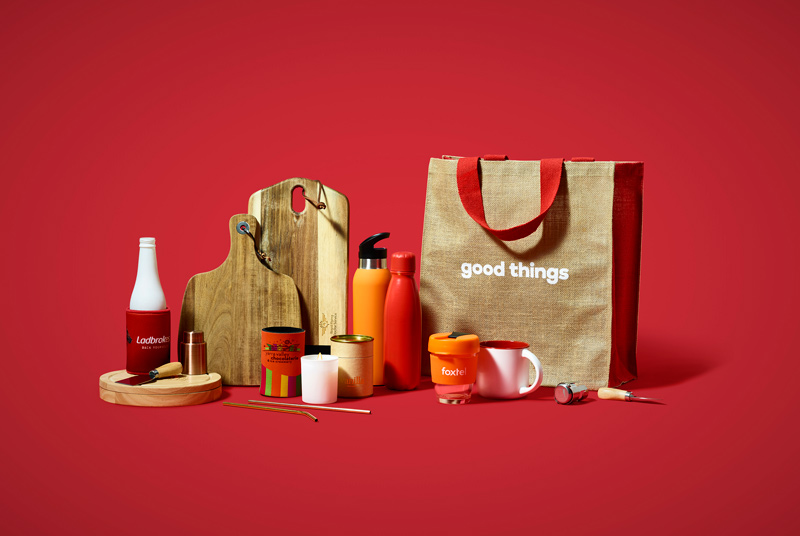 Our Ultimate Goal
To be the #1 destination
for sourcing very good
brandable promotional products.
WHY
---
Everybody deserves good things.
We don't oversell or complicate what we do; celebrate it with humility
HOW
---
Curating the world's best products and making them easy to brand and order.
We take pride in the stories behind each product and make the whole process feel personal
WHAT
---
The destination for high quality brandable goods.
We aim to create brand collaborations and automate the customer service experience to be seamless and enjoyable
What you can expect:
of jobs delivered on time
transparent pricing (no hidden extras)
We know our clients aren't shopping for a Rolex, but at the same time they don't want to buy junk. They trust us because we make the whole process easy and fun and they know we only sell the good stuff.
Good Things has a network of over 300 local suppliers and decorators comprising over 21,000 different products of which the majority of these items can be branded and delivered within 3-5 business days Australia wide.
Good Things is a proud member of the Australian Promotional Products Association.
We also invest significant resources into custom made to order product development offshore. Through our network of socially audited and approved factories we can design and create a bespoke product from the ground up specifically for your campaign.

In the media
Good Things is regularly highlighted in the media as an industry leader and innovator. Browse the articles and interviews featuring Good Things and its' owners.
Read more
Our results
by the numbers