Good Things - Promotional Marketing Merchandise
Find your perfect branded product now
Why choose Good Things?
We make Good Things happen for your brand.
We do the hard work because we know how busy you are. We scour the world, and curate the amazing customisable products for you to choose from. Our products will empower you to connect with your audience in a meaningful way.
Speed, simplicity and convenience are our highest priorities, but we don't compromise on quality (of our products or services!)
We also provide:
Complimentary graphics and artwork from our talented design team
Free shipping on over 50% of our branded range
Instant checkout and a 72 hour production express option for those in a hurry!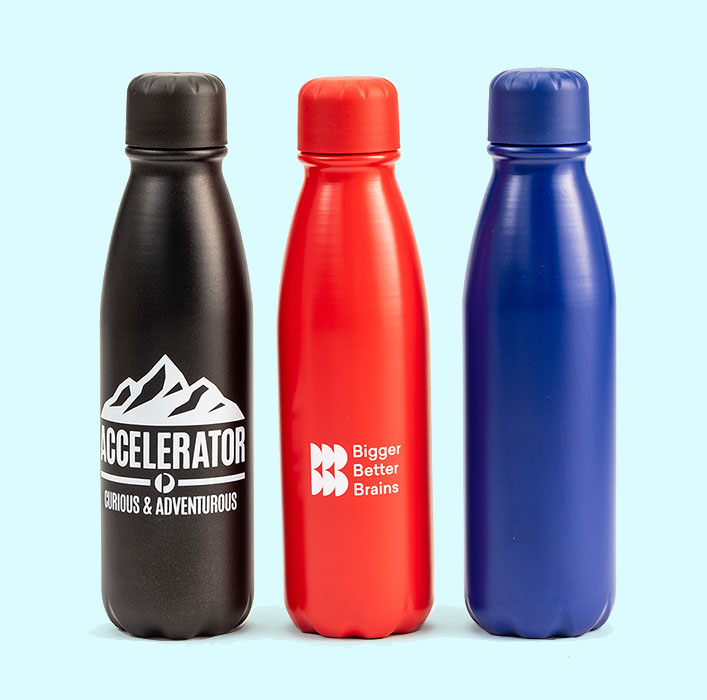 FAST FAST SERVICE!!!!! Great service and so fast. Really really happy with the turn around 5/5!!!
Hi. Gigi was a wonderful help, did all the changes that my boss required and help us out with new and great ideas for what wanted. Will def keep her in mind for future items.
Day Family Racing -Harley Davidson Drag Racing T.
18:47 23 Feb 21
Patrick M.
05:11 19 Feb 21
Gigi was excellent to deal with - followed up multiple times knowing that we needed to get the product but we were under the pump and had forgotten to respond. She also problem solved for products that could be produced for our time line and were similar to what we originally requested but were not available.
Gabrielle C.
04:05 15 Feb 21
It was great doing business with Good Things. Gigi was professional, courteous and easy to communicate with. Her responses were prompt & efficient. Will definitely use this company for promo items in the future
Fantastic customer service, great response time, and Gigi is absolutely lovely to deal with! Can't wait to see the response from our reps on their funky new branded flat water bottles :)
Friendly, prompt and professional service from start to finish. Steph was fantastic at working through designs and options for our Rugby club and Minnie was great to work with throughout the production process. Will definitely be back in the future! Thanks guys.
Brittney K.
04:58 19 Jan 21
Great customer service! Gigi has gone above and beyond and I look forward to working with Good Things again soon.
Great communication and experience throughout the process with Gigi.
Great, Speedy Service! needed some merchandise made within a week and a half and they were more than happy to help! :)
How we create Good Things
Accountability
We own our work, can do attitude and no excuses
Back in a Flash
Because fast is more fun for everyone
Customer Focused
Our #1 focus as we would not exist without you
Stay Positive
You can break down walls with a smile
Attention to Detail
Measure twice, cut once.
Have all details spot on.
Kaizen
We are always learning and growing together towards the next level!
Your Brand's Own
Merch Store
⚡️ powered by
Easily manage all of your merch
from one central location.
Learn more