Good Things - Promotional Marketing Merchandise
Find your perfect branded product now
Why choose Good Things?
We scour the world for amazing brandable & promotional products so our clients don't have to.
By curating a select range of brandable & promotional products, we make it customise and order, we empower brands to connect with their audience meaningfully.
We only supply the Good Things to our clients with speed, simplicity and convenience our highest priorities.
We also provide:
Free graphics and artwork
Free shipping on over 50% of our branded range
Instant checkout and 72 hour production express options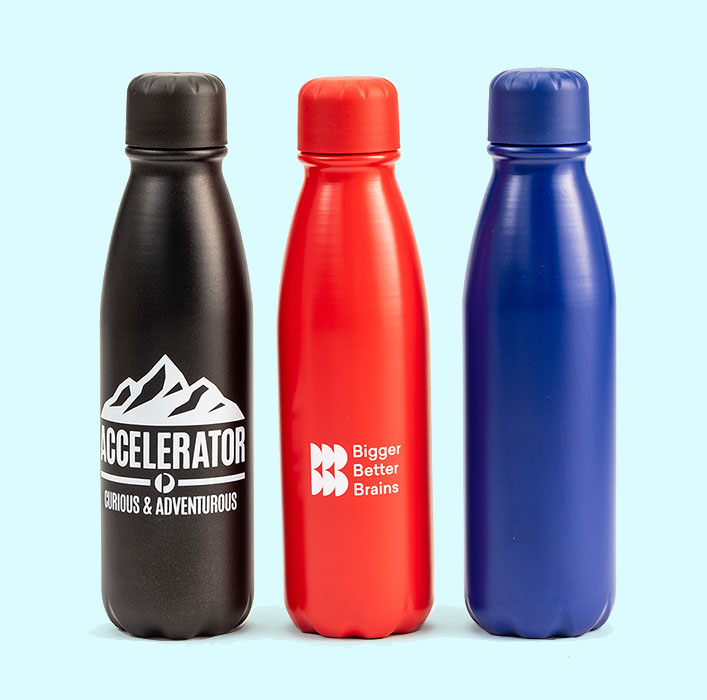 How we create Good Things
Accountability
We own our work, can do attitude and no excuses
Back in a Flash
Because fast is more fun for everyone
Customer Focussed
Our #1 focus as we would not exist without you
Stay Positive
You can break down walls with a smile
Attention to Detail
Measure twice, cut once.
Have all details spot on.
Kaizen
We are always learning and growing together towards the next level!
Your Brand's Own
Merch Store
⚡️ powered by
Easily manage all of your merch
from one central location.
Learn more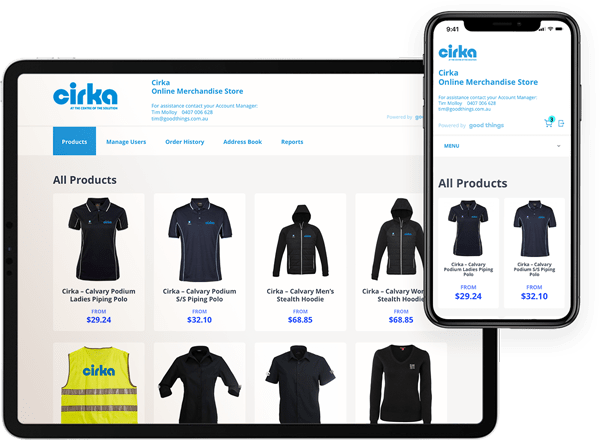 What you can expect:
of jobs delivered on time
transparent pricing (no hidden extras)
Good Things come to those who contact us