Good Things are
Good Things is putting sustainability first.
Making merch that looks good, feels good and most importantly, helps the Earth stay good.
We're making a more conscious effort with our sustainability initiatives. We work with our suppliers to give-back and donate where we can.
---
Our sustainability initiatives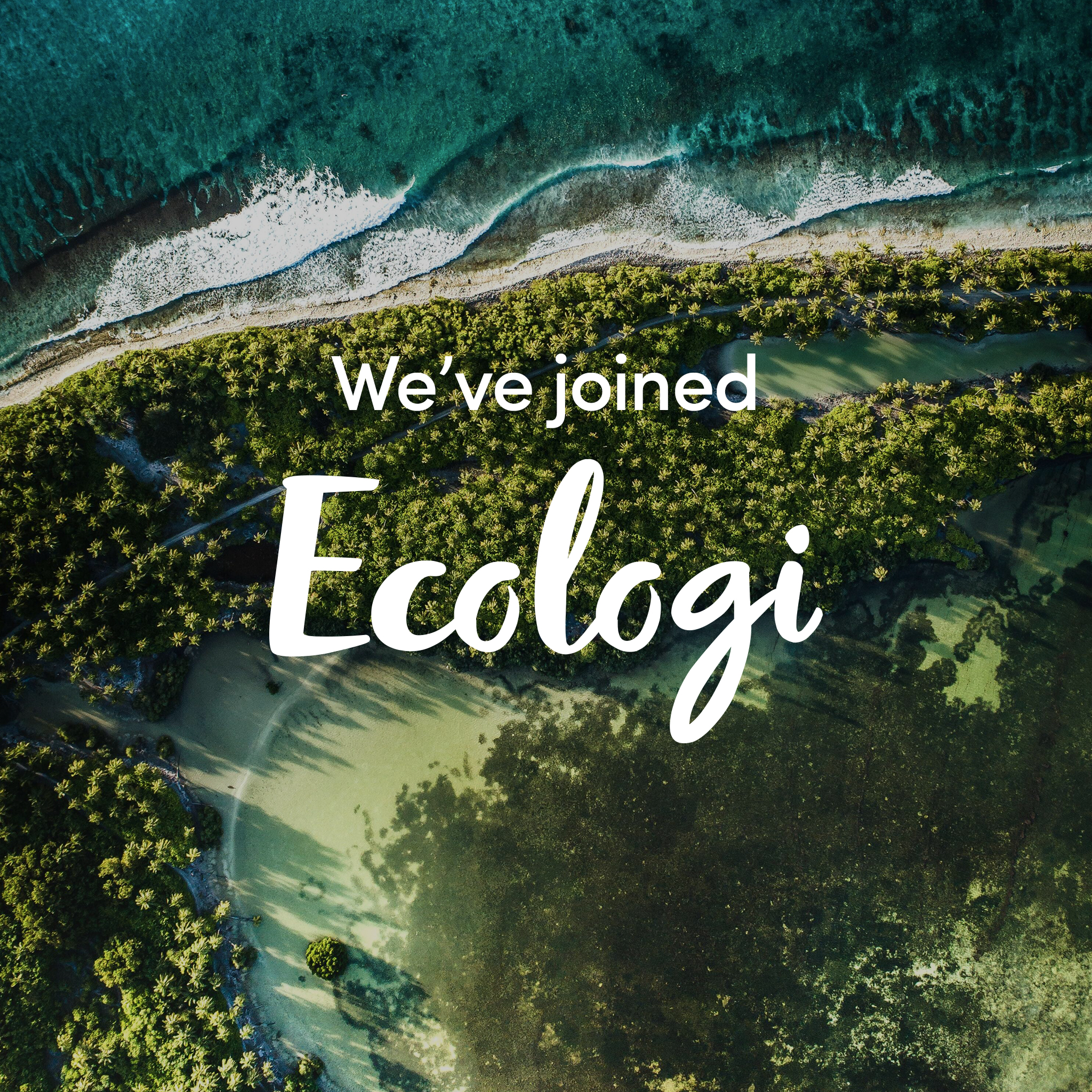 As of 2023, we have partnered with Ecologi to reduce global CO2 emissions and rejuvenate our forests.
Each month, we will plant one tree per order. So actually it's you, our client, who is helping us help the planet.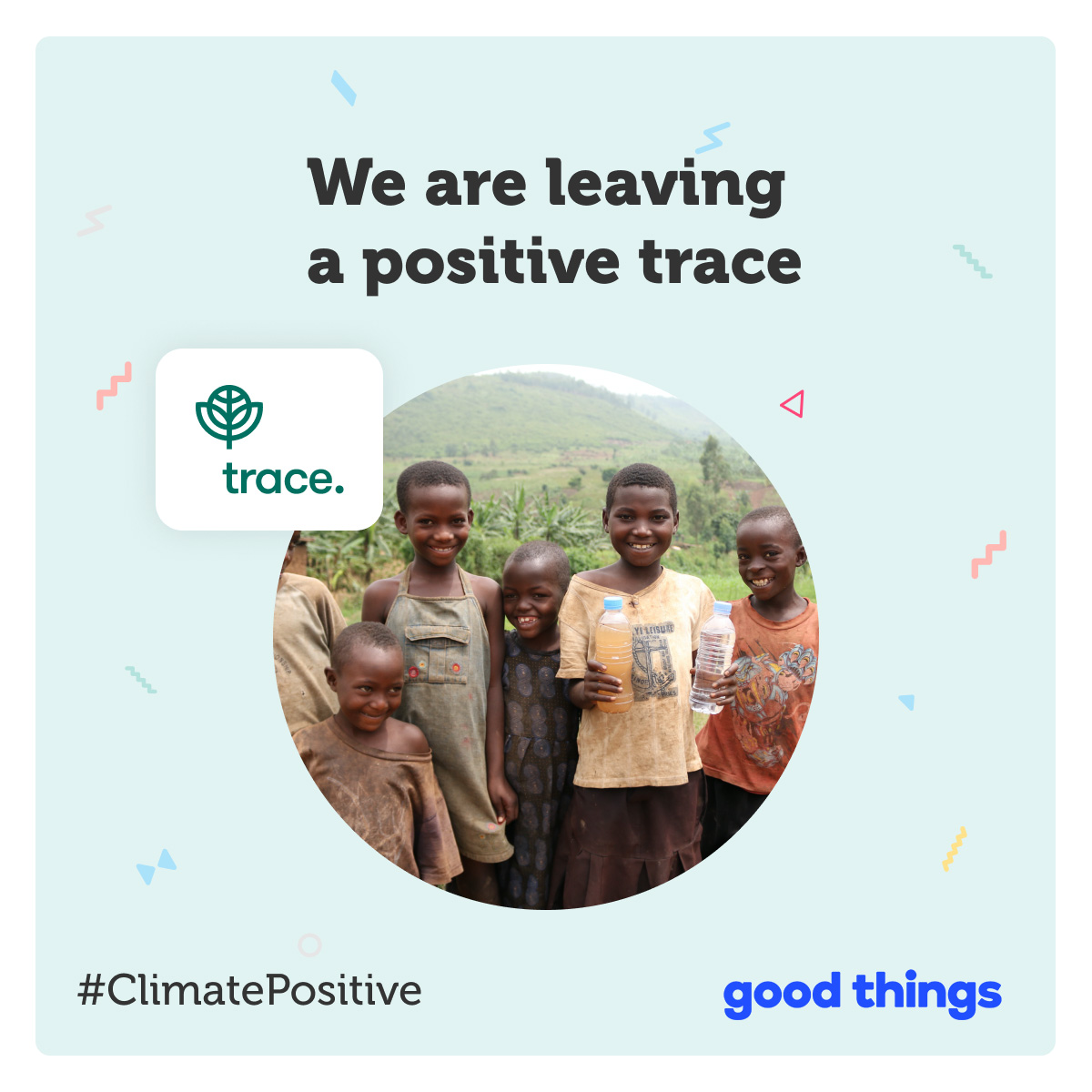 Since 2019, we have partnered with Trace to become carbon positive.
By measuring our environmental impact of energy, suppliers, travel and waste, Trace has helped us offset with climate projects and tree planting. Our conservation efforts have contributed to projects like the Coorong Lakes Biodiversity Conversation, Australia and the Katingan Peatlands Conversation, Indonesia.
We are a member of the Australian Packaging Covenant Organisation (APCO).
We continue to learn and implement new sustainable packaging methods and meet new compliance regulations. We have access to use the Australian Recycling Label (ARL) which helps our customers know how to safely dispose of packaging. We're committed to working towards the 2025 National Packaging target.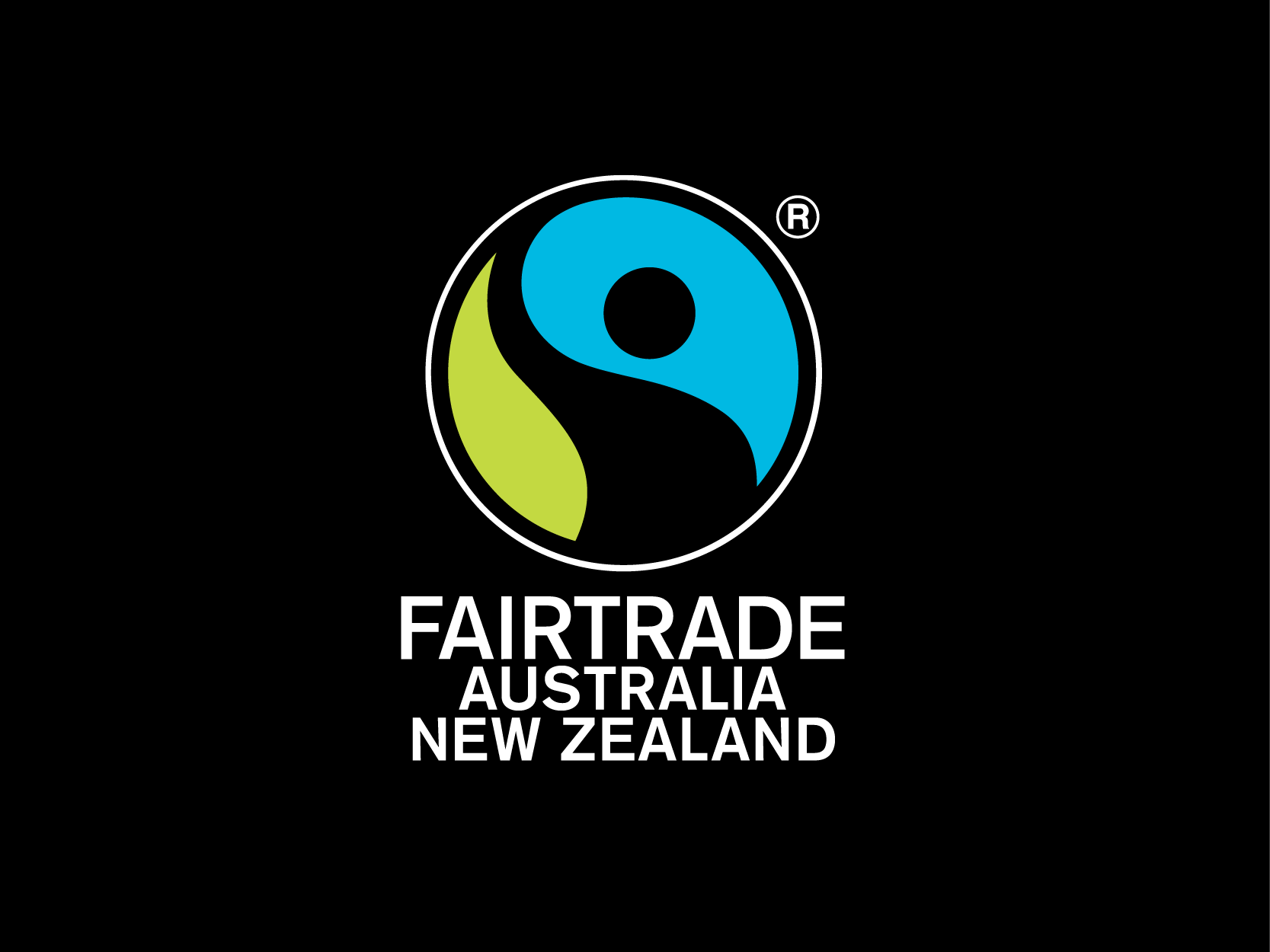 We are FairTrade Licensed.
With FairTrade, we are able to work with the 1.9 million farmers, workers, suppliers and factories that are part of the FairTrade network. We produce goods knowing they've come from ethical workplaces, where workers are paid and treated fairly. We also have access to more sustainable materials through organise farming.
Our sustainability Goals
To be an eco leader in the promotional product and merchandise industry.
We've seen what our suppliers are capable of when it comes to sustainable eco products. Our mission is to make these products available to you — with the best price and best customisation and print methods. That's why we'll continue to launch more sustainable products made from bamboo, hemp, organic cotton and stainless steel.