Your Brand's Own
Merch Store
⚡️ powered by
Learn more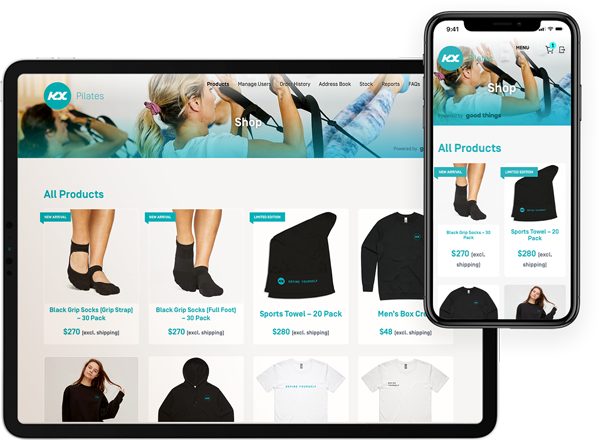 Let Good Things take care of the work of having a custom merch store

Let us help you design your products

We'll hold the inventory in our warehouse

And ship it out when the orders come in
And you'll get a customisable website...
User management
Custom colours, fonts & images
Dedicated account manager
Address book
Reporting
Order history
We're not just a supplier,
we're a partner

.
Fast warehouse dispatch
Save on freight and storage
Real time stock alerts
No management fees
Easy to use
Device ready
Built for your brand
Join the brands already powered by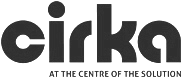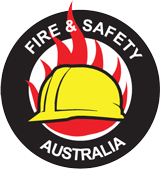 Close popup
Get $50 off your first order*
Sign up for product updates, discounts and special free giveaways and we'll give you a $50 coupon to use with your first order.*
* Order minimum of $500 required to apply $50 discount.