It's a common misconception that success can appear like it happens overnight. Just a few weeks ago good things happened – we were fortunate enough to pick up the highest industry recognition by winning the national award for Product Innovation and Design.
What most people don't see is the almost 11 years that preceded that evening of success – the grinding, the formative years and certainly the collective hard work the group put in to take each step of the way to get to that point.
Below I try to outline some of the key steps and learnings along the way.
1. Good things come to those who wait
For years good things has been on an upward trajectory – we have experienced our fair share of growth over the years (as well as challenges and setbacks!). We have been patient and bid our time from being an upstart, to a mid sized player to where we are today. There is no doubt we could have entered APPA awards earlier but we picked this year as one where we were truly proud of what we have created and our work really is national level (or even world class!).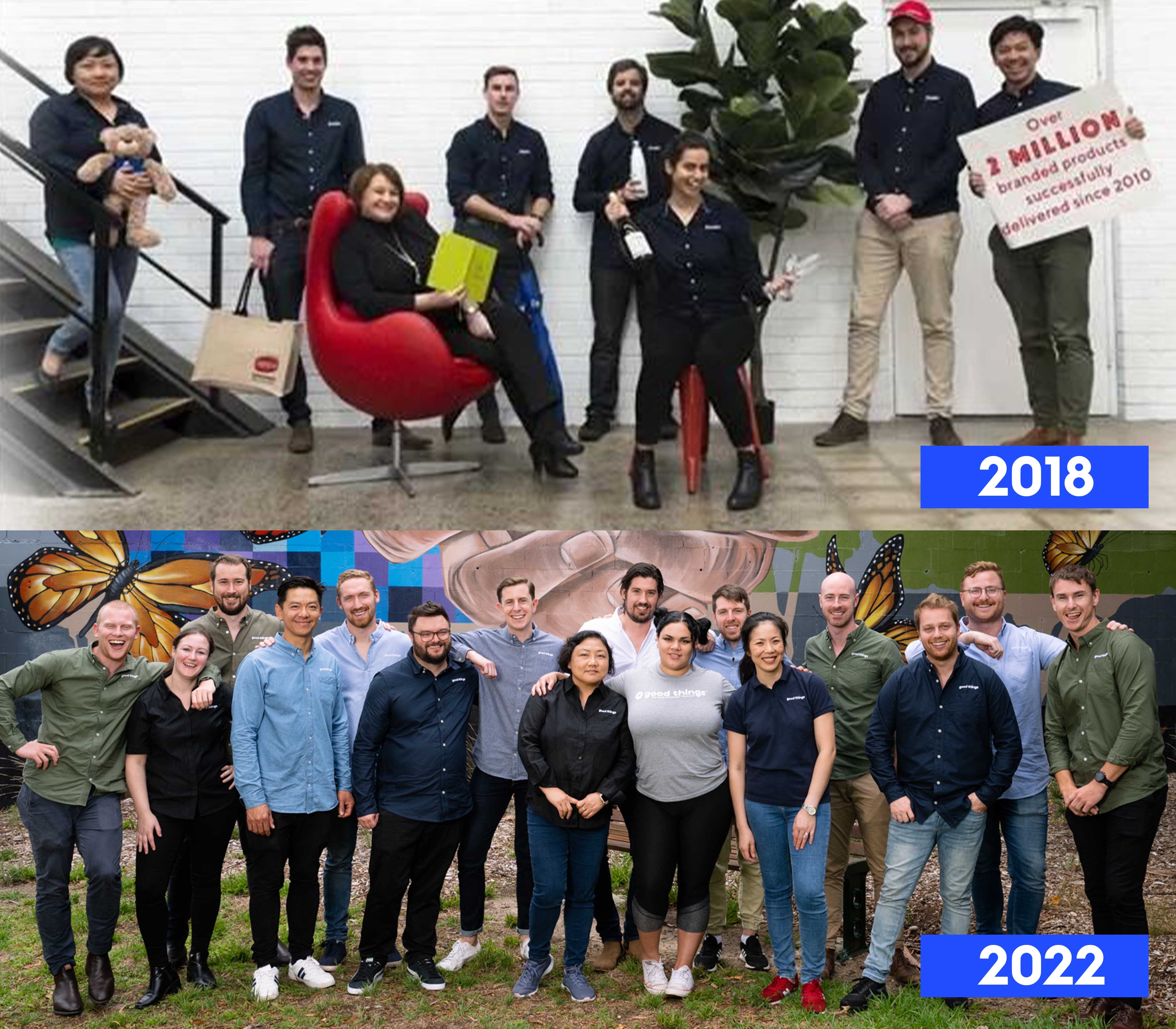 2. Good things come to those who innovate
The promotional products industry can quite often be just a logo 'slapped' onto a product. But Good things market differentiation lies in our ability to understand the client, brand and marketing objectives and work collaboratively to find solutions. While we have the capability for fast turnaround local production items, the vast majority of our successes come from custom or made to order products. This requires a large degree of foresight and planning but allows for some really standout marketing results with real cut through. Working with our talented team of designers and production maximises brand results and outcomes.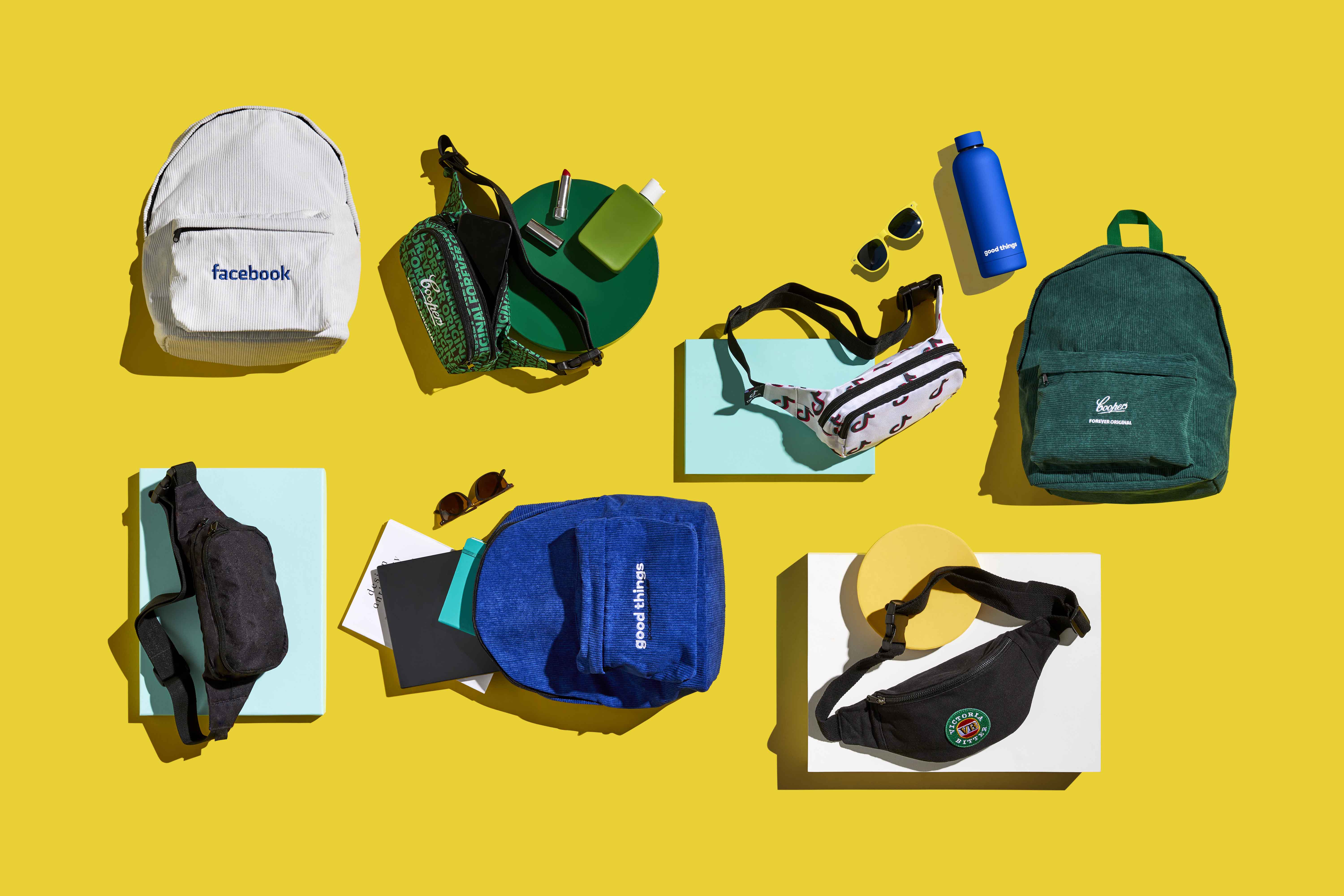 3. Good things happen when good people come together
Certainly the most important and key ingredient for our success so far  – the magic happens when the team is right. Having grown exponentially in the past 2 years has allowed us to add amazing talent to our team of passionate, hardworking and driven individuals. The collective have really come together through collaboration which is evident in our work with top brands such as Apple, TikTok, Samsung and Coopers and we look forward to building future collaborations with leading marketers going forward.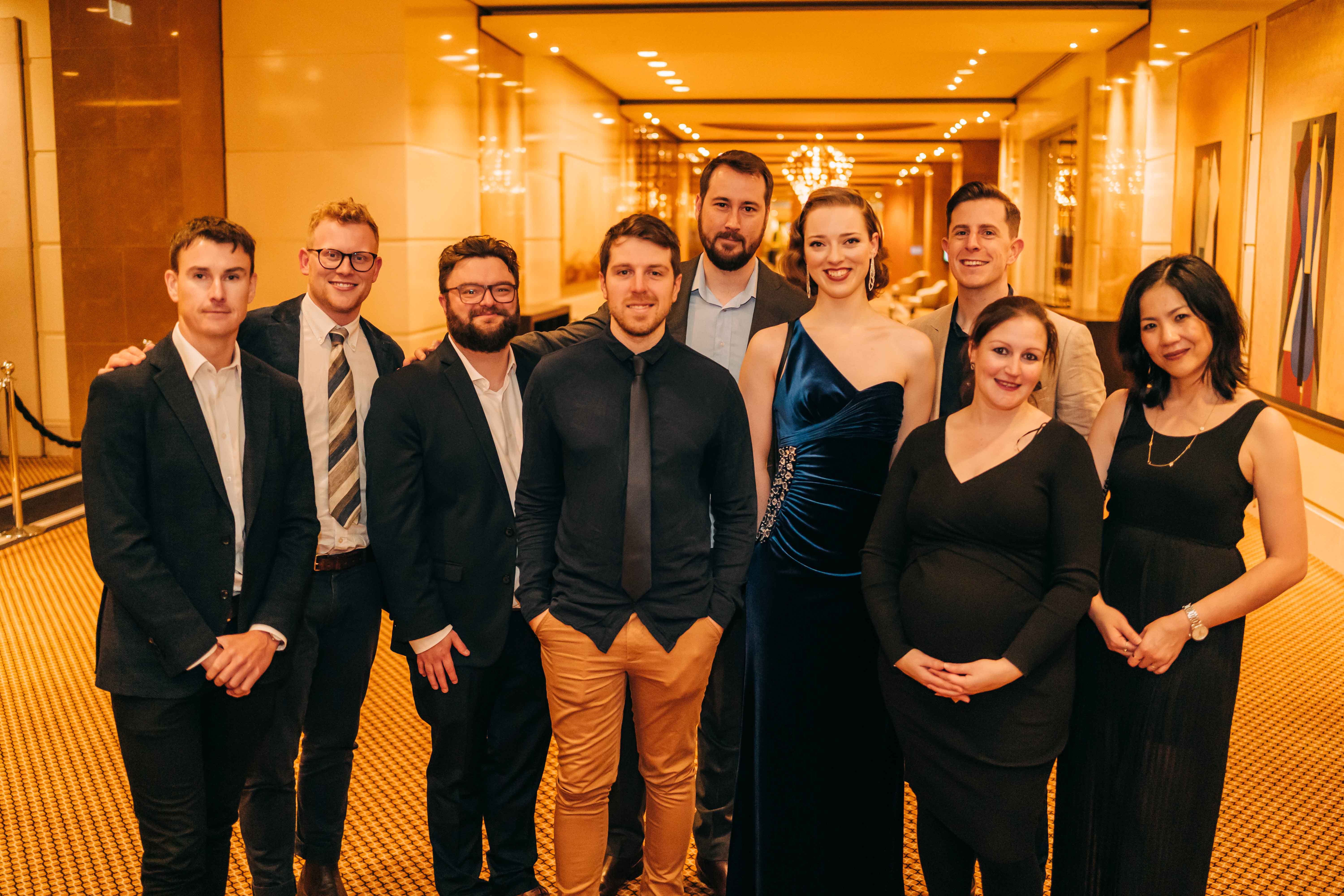 The world of branded merchandise and promotional products is changing rapidly, and we feel this industry recognition has put us at the forefront. With eco-friendly, technology and the ability to adapt to trends quickly, we feel that Good Things is right on the cusp of achieving great things.