Promotional neckwear with your logo.
Huge number of colours, patterns and weaves to keep your name and logo front and centre. Prices start from as little as $8.58
Contact us today for a free quote
Recent tie work
Custom ties give a sense of unity and cohesion at any formal event.
They can be given as gifts at alumni functions, sporting clubs to promote team spirit, or can be the ideal way to dress up a corporate uniform.
Promotive will work with you to create the perfect custom tie, flawlessly matching the colours to fit your brand.
Our tie production process
Tie Experts
When it comes to ties, we have extensive experience working directly with tie manufacturers, allowing us to provide a high-quality range with sharp pricing. Speak to us about helping you select the perfect tie for your conference or event.
Fast & Easy
'Back in a Flash' is one of our core values both in terms of service and delivery to ensure we meet your event deadlines. Our goal is to make your experience as painless as possible and we keep all of your product details on file to ensure brand consistency across orders.
Free Design and Samples
For the perfect promotional tie we will work closely with you to come up with a design that captures exactly what your brand is about. We provide a comprehensive and free design service, and free physical samples to make sure you are completely happy with the end product.
Satisfaction by the numbers
Meet the team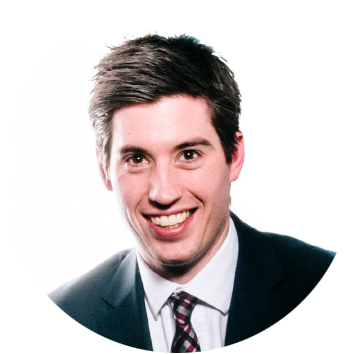 Tim
Managing Director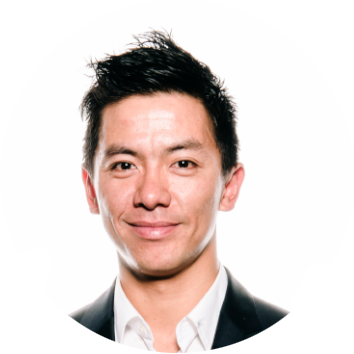 Jeremy
Marketing Director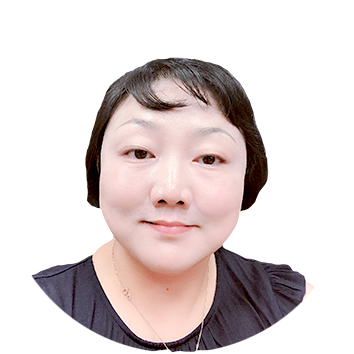 Maggie
Senior Production Manager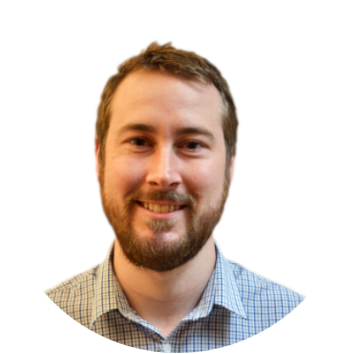 Chiron
Assistant Production Manager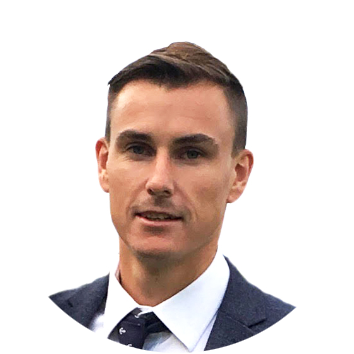 Travis
Account Manager - VIC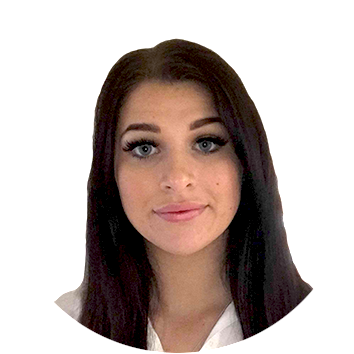 Kiah
Junior Account Manager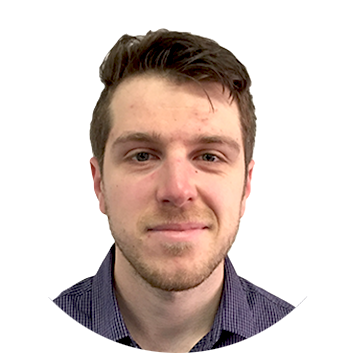 Sean
Junior Account Manager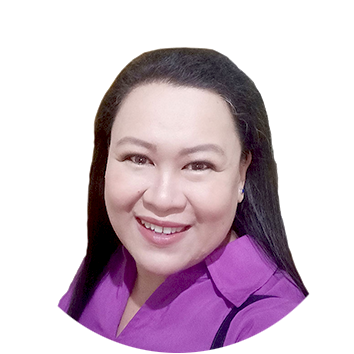 Marie
Senior Production Assistant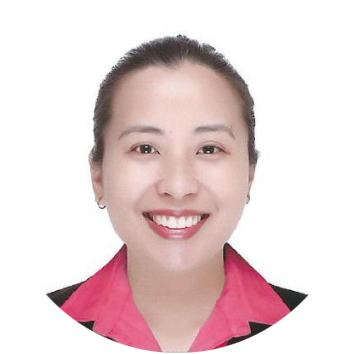 Maria
Production / Accounts Assistant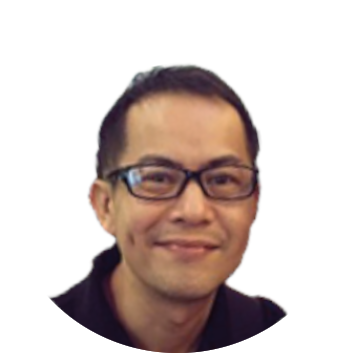 Pierre
Head Designer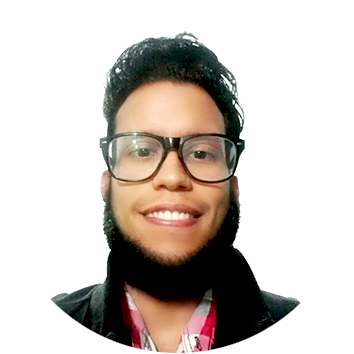 Hector
Designer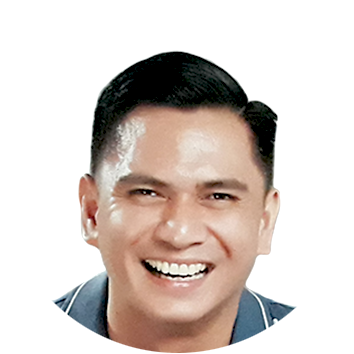 Gerard
Customer Service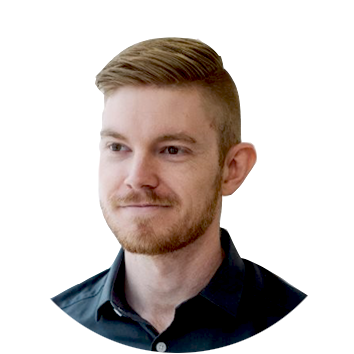 Tyson
Senior Web Developer
Whether on the sports pitch or in the office, working together is very important and custom ties can foster cohesion effectively in many environments. Members of the same team will do a better job of supporting one another and fulfilling their potential if there is camaraderie and unity. Order custom ties that are perfect for formal occasions and everyday wear and see what a difference this can make for your team. Select from an expansive array of designs, add your logo of choice and order unique ties to take your teamwork to the next level.
Custom Tie Types
As well as having control over the colour, pattern and logo that are all featured on your bespoke tie order, you can pick between several different types of neckwear that come in varied styles and materials. This includes:
Bow Ties – Classically dapper and undeniably formal, custom bow ties are brilliant for black tie events when you want the wearers to stand out from the crowd while still being in keeping with the strict dress code.
Silk Ties – Soft to the touch and surprisingly versatile in terms of styling, our high quality custom woven silk ties are refined and eye-catching, ideal for when you want to opt for a premium finish that says something about the values your team represents.
Polyester Ties – Cost-effective and customisable, you can design your own polyester ties, complete with a woven logo, in whatever dimensions make most sense for your needs. Adjust the length and width before you order to get a truly bespoke tie buying experience.
How To Use Custom Ties
There are lots of instances in which having personalised ties will make a big difference to morale. You might be attending an awards show with your sports team, or travelling to an away game where looking like a cohesive unit will be important on and off the pitch. You might be ordering a new uniform for the employees working at your business, especially those in customer facing roles, in which case a printed tie with your brand logo on it will be sure to impress customers. You might even want promotional ties which can be gifted to attendees at an industry conference, trade show or other major event.
In all of these scenarios and many more besides, custom ties will be an excellent choice. Most importantly of all, because you are in charge of the look and feel, you will always be satisfied with the results and will not have to settle for an off-the-shelf alternative. Whether you want to opt for ties with bold patterns and big logos or neutral tones and subtle stitching, your wish will be fulfilled right here!
Cheap Custom Ties For Your Team, Business Or Event
There are a whole host of options and extras that you can include with your order of bespoke ties, such as specific packaging and labelling arrangements that will suit your intended use of these products, or even the application of protective coatings to make them more durable and prevent the material from being damaged unnecessarily.
As with many of our promotional products, you can get lower per-unit prices for personalised ties when you buy in bulk. We deliver throughout Australia and will provide accurate estimates about the amount of time it will take to produce the ties you order.
Contact Us For Information About Branded Ties
We want you to be able to order custom ties with confidence, so if you have any queries you can either get in touch with our team by dialling 1800 659 649 or emailing us with information about how we can help you out today.