Promotional water bottles printed with your logo.
350ml to 600ml natural spring water, completes meals and quenches thirst. Perfect for distribution at festivals, conferences, and major events. Prices start from as little as $0.99
Contact us today for a free quote
Recent promotional water bottle work
Australian's consistently consume huge amounts of bottled water. This provides an excellent promotional platform for any business.
By putting your logo on custom water bottles, and distributing it at large scale events, you are getting your brand seen by a wide variety of people.
Our water originates from the best quality sources in Australia.
Our custom water bottle production process
Bottled Water Experts
When it comes to bottled water, we have extensive experience working directly with bottled water manufacturers, allowing us to provide a high-quality range with sharp pricing. Speak to us about helping you select the perfect bottled water for your conference or event.
Fast & Easy
'Back in a Flash' is one of our core values both in terms of service and delivery to ensure we meet your event deadlines. Our goal is to make your experience as painless as possible and we keep all of your product details on file to ensure brand consistency across orders.
Free Design and Samples
For the perfect promotional bottled water we will work closely with you to come up with a design that captures exactly what your brand is about. We provide a comprehensive and free design service, and free physical samples to make sure you are completely happy with the end product.
Satisfaction by the numbers
Meet the team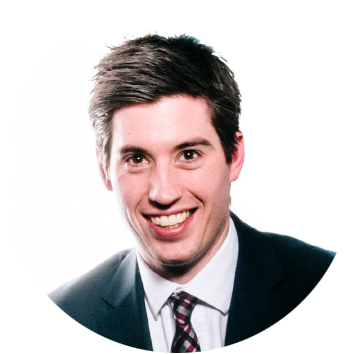 Tim
Managing Director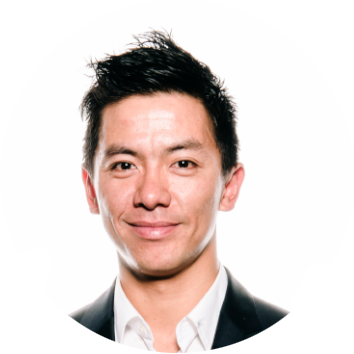 Jeremy
Marketing Director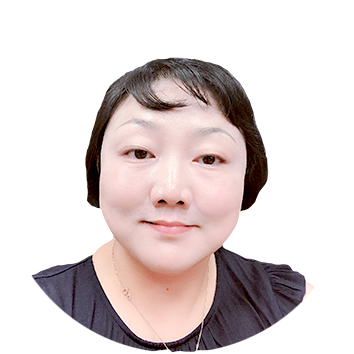 Maggie
Senior Production Manager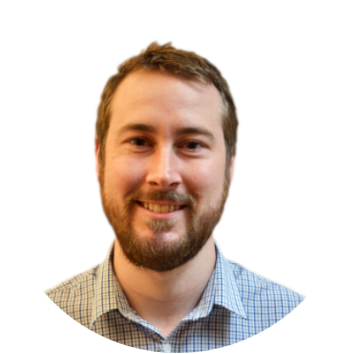 Chiron
Assistant Production Manager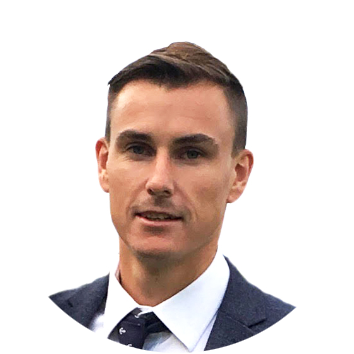 Travis
Account Manager - VIC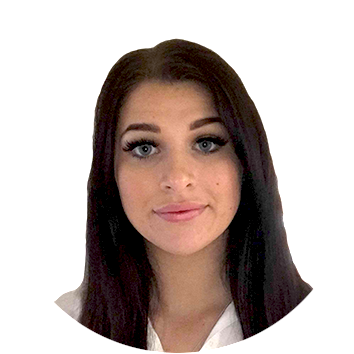 Kiah
Junior Account Manager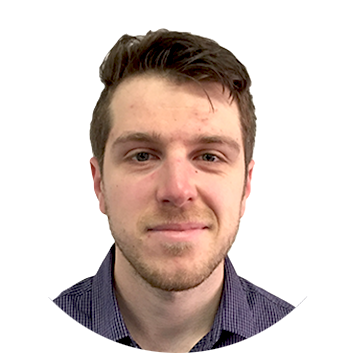 Sean
Junior Account Manager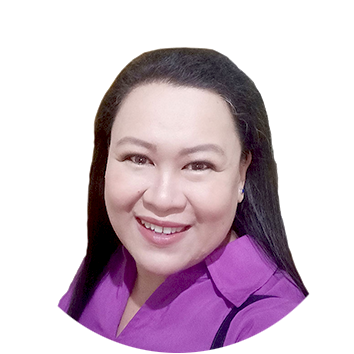 Marie
Senior Production Assistant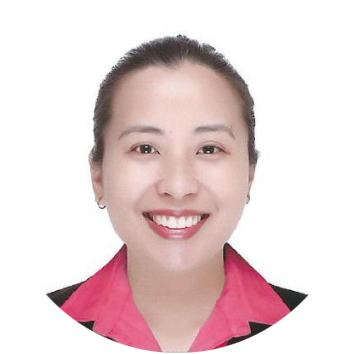 Maria
Production / Accounts Assistant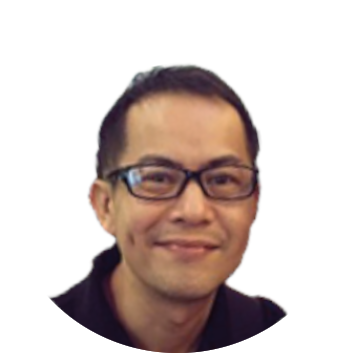 Pierre
Head Designer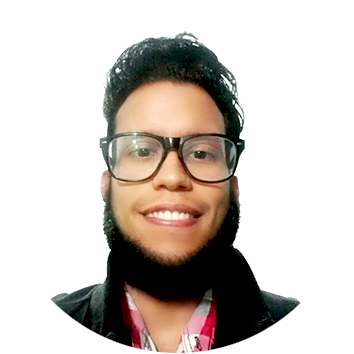 Hector
Designer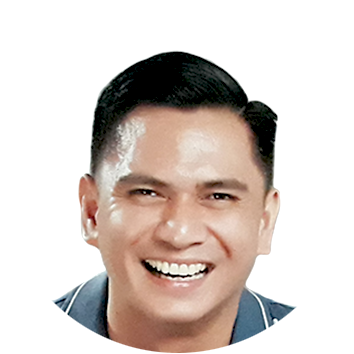 Gerard
Customer Service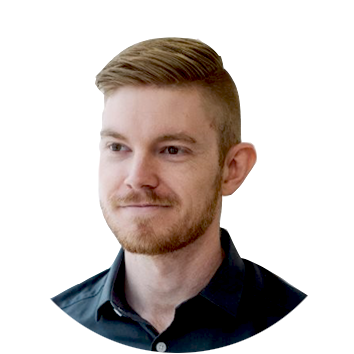 Tyson
Senior Web Developer