Promotional pens with your logo. Economical, customisable, stylish.
Huge range of styles, colours and designs to grab extra attention to your brand. Prices start from as little as $0.32
Contact us today for a free quote
Recent promotional pen work
Personalised pens are an ideal marketing tool for any business.
They are easily distributed, can be branded with any design or company logo, and are one of the most frequently used promotional items available.
We have a huge range of promotional pens to choose from, so call us, and we can help you find and design the best pen to perfectly suit your budget and style.
Our promotional pen production process
Pen Experts
When it comes to pens, we have extensive experience working directly with pen manufacturers, allowing us to provide a high-quality range with sharp pricing. Speak to us about helping you select the perfect pen for your conference or event.
Fast & Easy
'Back in a Flash' is one of our core values both in terms of service and delivery to ensure we meet your event deadlines. Our goal is to make your experience as painless as possible and we keep all of your product details on file to ensure brand consistency across orders.
Free Design and Samples
For the perfect promotional pen we will work closely with you to come up with a design that captures exactly what your brand is about. We provide a comprehensive and free design service, and free physical samples to make sure you are completely happy with the end product.
Satisfaction by the numbers
Meet the team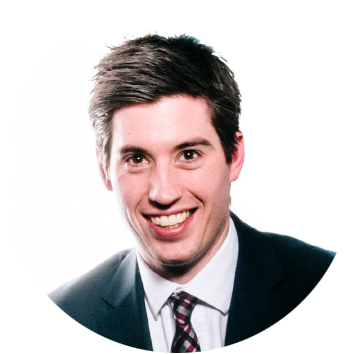 Tim
Managing Director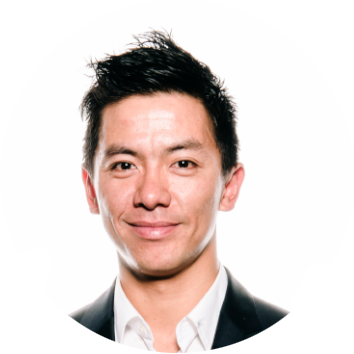 Jeremy
Marketing Director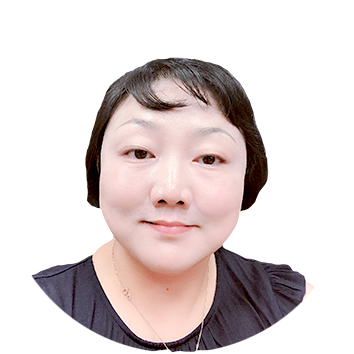 Maggie
Senior Production Manager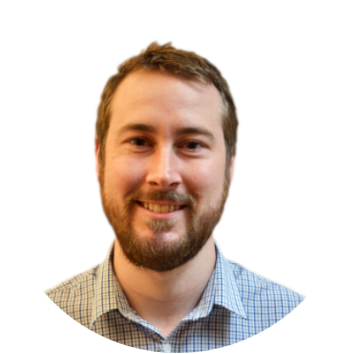 Chiron
Assistant Production Manager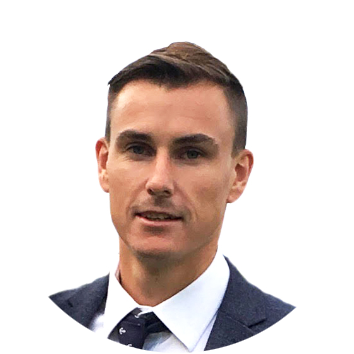 Travis
Account Manager - VIC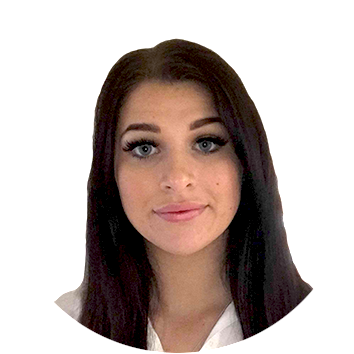 Kiah
Junior Account Manager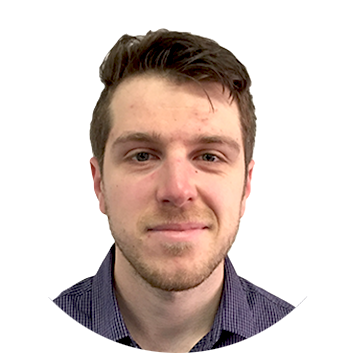 Sean
Junior Account Manager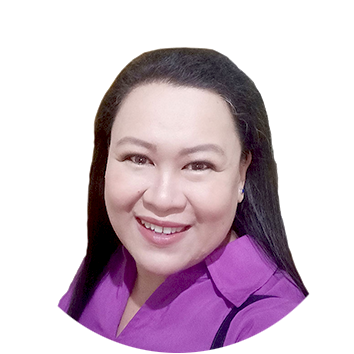 Marie
Senior Production Assistant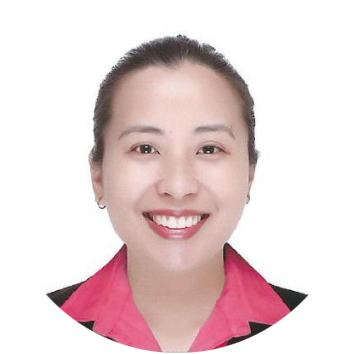 Maria
Production / Accounts Assistant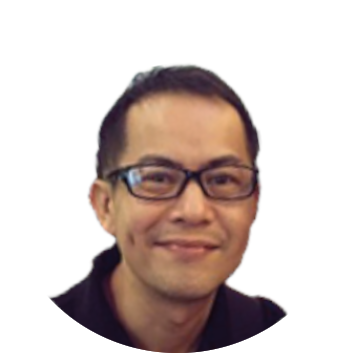 Pierre
Head Designer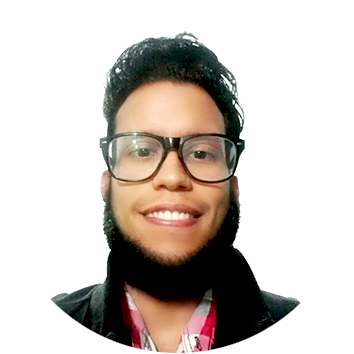 Hector
Designer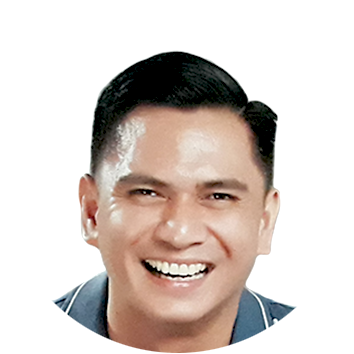 Gerard
Customer Service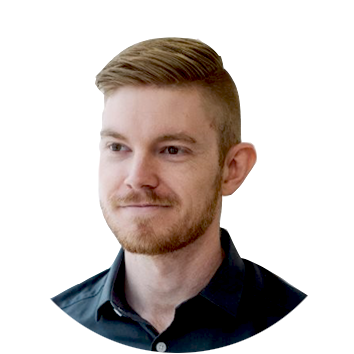 Tyson
Senior Web Developer
Order amazing promotional pens to boost your brand and spread the word about your innovative products and services. With branded pens for your business you will be able to make an impression on prospective customers and clients, wherever they might be in Australia.
Why Branded Pens Work
There are a myriad of marketing options available to modern businesses, and digital platforms can steal a lot of the limelight from their traditional offline counterparts. However, in a competitive marketplace you need to make your brand stand out and stick in the mind of anyone who encounters it. With cost effective promotional pens, you can achieve this and unlock the true potential of your business.
Whether you provide free promotional pens to people who visit your premises, hand them out at trade shows you attend across Australia or post them alongside your brochures and business literature, their impact will be long lasting. Every time the pen is used, it will act as a reminder of your business and will allow your brand to develop and strengthen over time.
You can order promotional pens online in small quantities, or buy in bulk in preparation for a major rebrand. However many you require, we can supply you with high quality branded pens that will really turn heads.
How Our Branded Pens Can Be Used
Generating Exposure – You can emblazon anything on a promotional pen, from the basic logo that represents your business to an on-brand message and even the contact information that could turn ballpoint clicks into valuable conversions. Our promotional pens deliver exceptional exposure opportunities that will work seamlessly with your wider marketing strategies.
Giving Gifts – Showing customers that you care is simple if you can provide branded pens free when you touch base with them. As a recognition of loyalty or as a simple token of thanks for taking the time to hear a pitch or presentation, this sends a positive signal.
Gaining Word Of Mouth Momentum – Once your promotional pens are out in the wild, they will always be a totem that links back to your business. When they are borrowed, shared, left on a bus or passed around student study rooms, these pens will help spread the word about your brand and get people talking about it far and wide.
Guide To Promotional Pen Types
There are a surprising number of different promotional pen designs and styles that you can choose between.
Plastic branded pens are the most affordable, using inexpensive materials yet still providing the perfect canvas on which your logo and message can be displayed.
Metal pens come in various styles, with this premium material not only giving them a higher quality feel, but also adding to the durability. If you want promotional pens that last, metal examples will serve you well.
Stylus pens which are designed to work with smart devices such as phones and tablets are becoming more popular as a promotional options at the moment. If you operate in the tech sector then giving clients a quick, precise way to interact with their portable gadgets could be sensible and will seem like a forward-thinking gift to provide.
Buy Vibrant Branded Pens
We supply carefully constructed branded pens for promotional purposes to businesses across Australia and you can easily customise your order according to your exact specifications.
As well as choosing promotional pens according to the material they are made of and the mechanisms they include, you can pick between a rainbow of different colours to make them even more unique. From business-like blacks and stylish silvers to bright blues and pugnacious purples, there are pens of all types to consider.
If you have a question about our promotional pens or any of our other products, give us a call on 1800 659 649. You can also contact us online for more information and we will assist in whatever way we can.