Promotional umbrellas with your logo. Waterproof, windproof, and sunproof.
Perfect to showcase your brand in any weather conditions. Prices start from as little as $11.35
Contact us today for a free quote
Recent branded umbrella work
Promotive will work with you to create the perfect promotional umbrella, flawlessly matching the colours to fit your brand.
With the ability to have your message printed on both the inside and outside surfaces, our branded umbrellas are an exceptional addition your promotional strategy.
Our branded umbrella production process
Umbrella Experts
When it comes to umbrellas, we have extensive experience working directly with umbrella manufacturers, allowing us to provide a high-quality range with sharp pricing. Speak to us about helping you select the perfect umbrella for your conference or event.
Fast & Easy
'Back in a Flash' is one of our core values both in terms of service and delivery to ensure we meet your event deadlines. Our goal is to make your experience as painless as possible and we keep all of your product details on file to ensure brand consistency across orders.
Free Design and Samples
For the perfect promotional umbrella we will work closely with you to come up with a design that captures exactly what your brand is about. We provide a comprehensive and free design service, and free physical samples to make sure you are completely happy with the end product.
Satisfaction by the numbers
Meet the team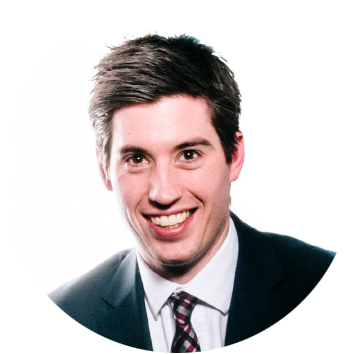 Tim
Managing Director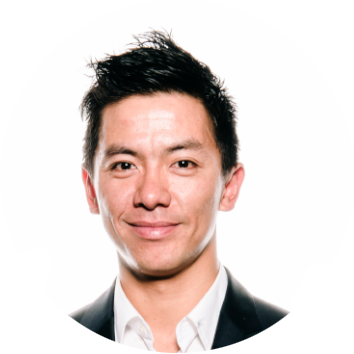 Jeremy
Marketing Director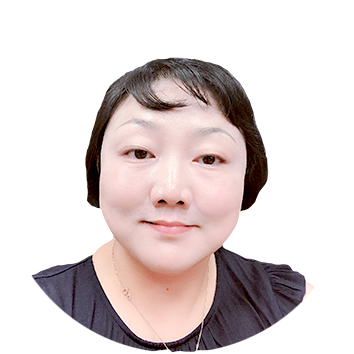 Maggie
Senior Production Manager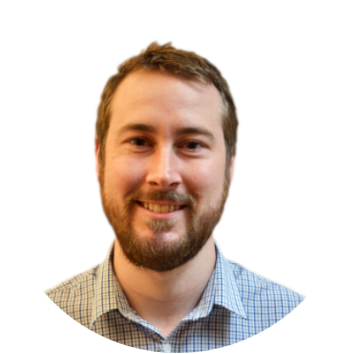 Chiron
Assistant Production Manager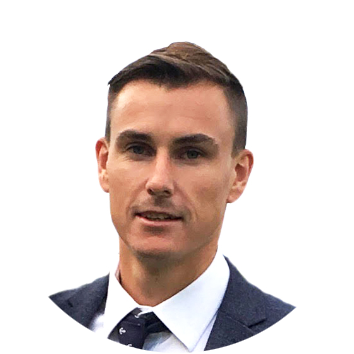 Travis
Account Manager - VIC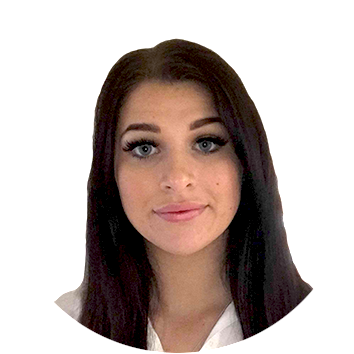 Kiah
Junior Account Manager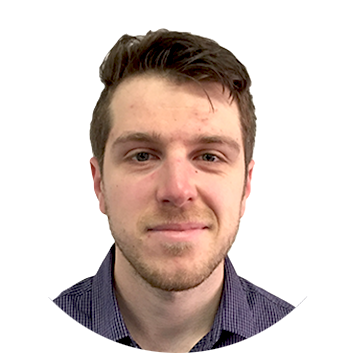 Sean
Junior Account Manager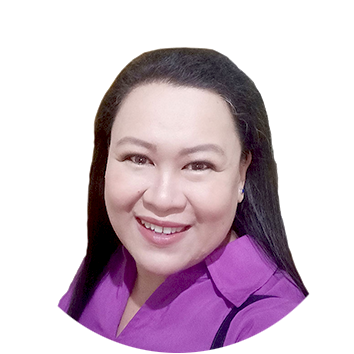 Marie
Senior Production Assistant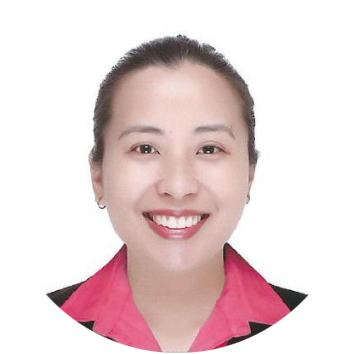 Maria
Production / Accounts Assistant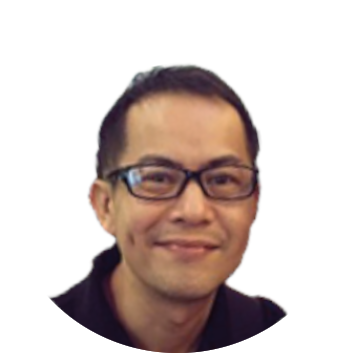 Pierre
Head Designer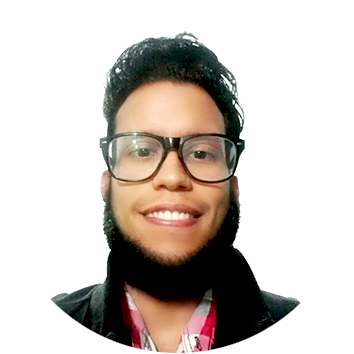 Hector
Designer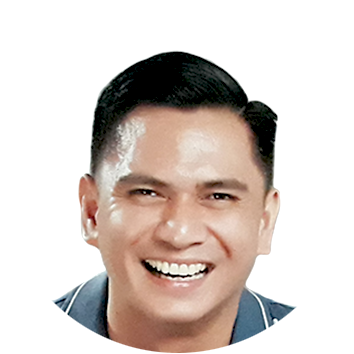 Gerard
Customer Service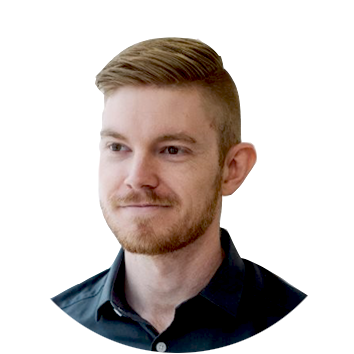 Tyson
Senior Web Developer
Portable yet impactful, promotional umbrelas are a brilliant way to get your brand logo and business message out there. Whether provided as a perk for employees or offered as a gift to clients, getting a branded umbrella online will be an impactful and practical weapon to add to your marketing arsenal.
Branded Umbrella Benefits
While the weather in Australia can be hugely varied, there is no doubting the usefulness of owning an umbrella. From heavy downpours to skin-searing sunshine, having this protective pop-up companion at your disposal will be sensible.
The problem with umbrellas is that it is all too easy for them to go missing. Whether borrowed by a friend or left behind at a restaurant, most people are always in need of a replacement or a spare for such scenarios. That is why being able to offer promotional umbrellas to customers and members of staff is such a powerful and multi-faceted act. People will really appreciate the offer of a free branded umbrella when they engage with your business in some way.
Promotional umbrellas can be offered in various contexts. You could give them away at industry conferences to entice attendees to engage with your business at its stand. You could keep them in the lobby of your office so that when the heavens open, visitors who are on the way out the door will not be caught unprepared. You could supply them to new hires to help welcome them to the family and get them instantly engaged with your brand and its values. The options are endless!
Perhaps most important of all is the fact that umbrellas create a large surface area to display your logo. Designs for promotional umbrellas can even feature the same logo printed several times to ensure complete coverage and 360 degree visibility. Everywhere the owner of the umbrella goes, your business will get a mini promotional boost, helping you to grow brand recognition and build familiarity in the local area as well as further afield.
Design & Reliability
With a personalised umbrella to promote your business you can take the reins when it comes to the design. We offer customisable umbrellas in every conceivable colour, allowing you to match the hue to your existing branding or choose a tone that contrasts it effectively to make it even more memorable. You can add whatever logo, graphic or text you desire to the umbrella and reap the benefits of having a beautiful, bold promotional product on standby for a number of scenarios.
We use high quality materials to create our luxury branded umbrellas, ensuring that they are reliable, durable and desirable all at the same time.
While some promotional products might be considered disposable, a branded umbrella will be a real keepsake that employees, customers and clients will value. This in turn will shine a positive light on your brand, giving it associations with the reliability and durability of the umbrella. It is easy to see why this multifaceted marketing strategy is so popular.
How To Deploy Promotional Umbrellas Effectively
While you might think that it is enough to simply give away your promotional umbrellas to people willy-nilly, in reality it is better to take a more considered approach to how they are distributed.
For example, if you order promotional umbrellas online ahead of an event you can maximise their impact when they are revealed on the day itself. Optimal exposure will be achieved if tens or even hundreds of people are wandering around in the same space, all toting your brand on their umbrellas at the same time.
Find Out More About Branded Umbrellas
To get all the inside info about our promotional umbrellas, email our team or call 1800 659 649 to speak with a specialist about your options.