Pick your sock
Material
Quality
Quantity
Duration
Vector
Inspiration
Details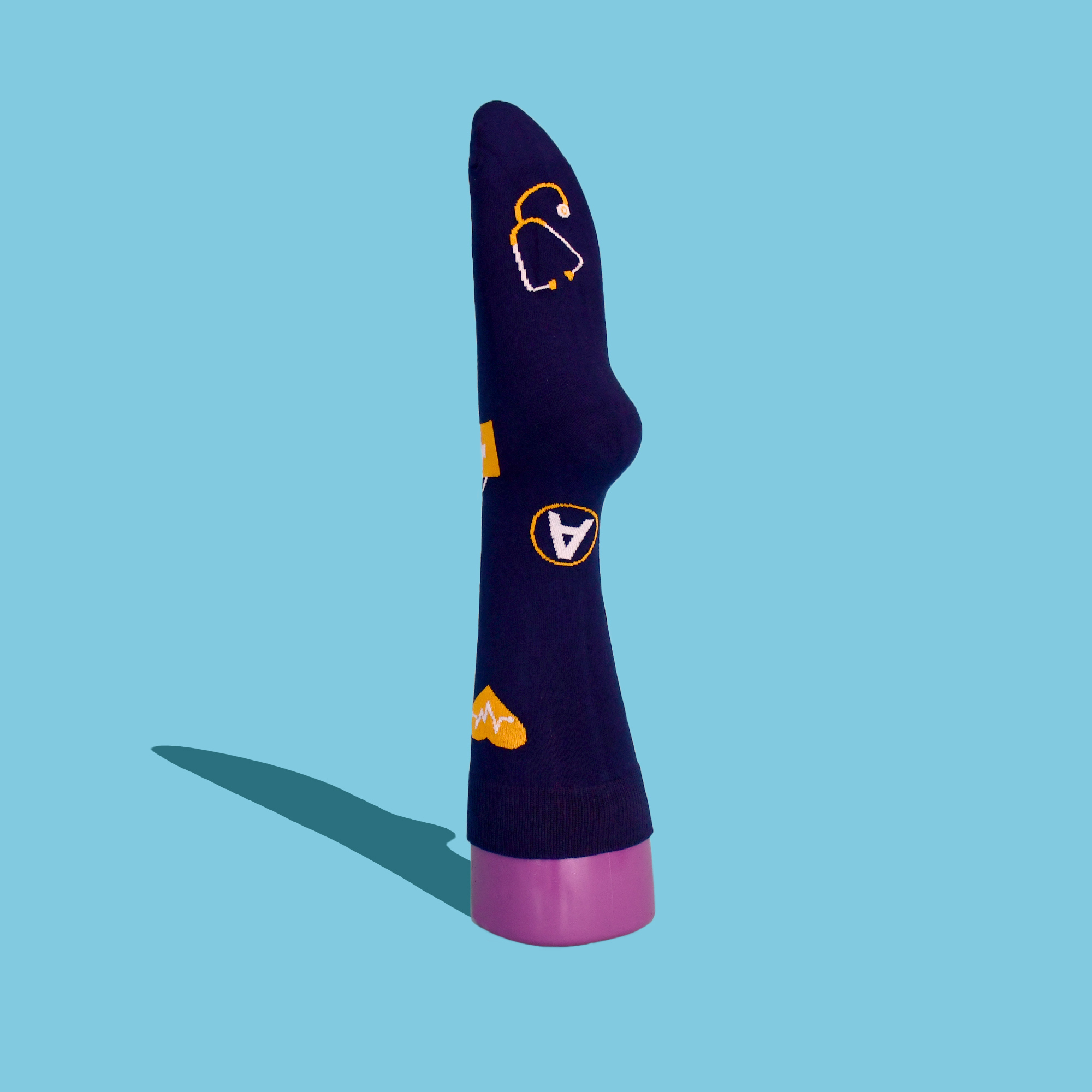 BUSINESS SOCKS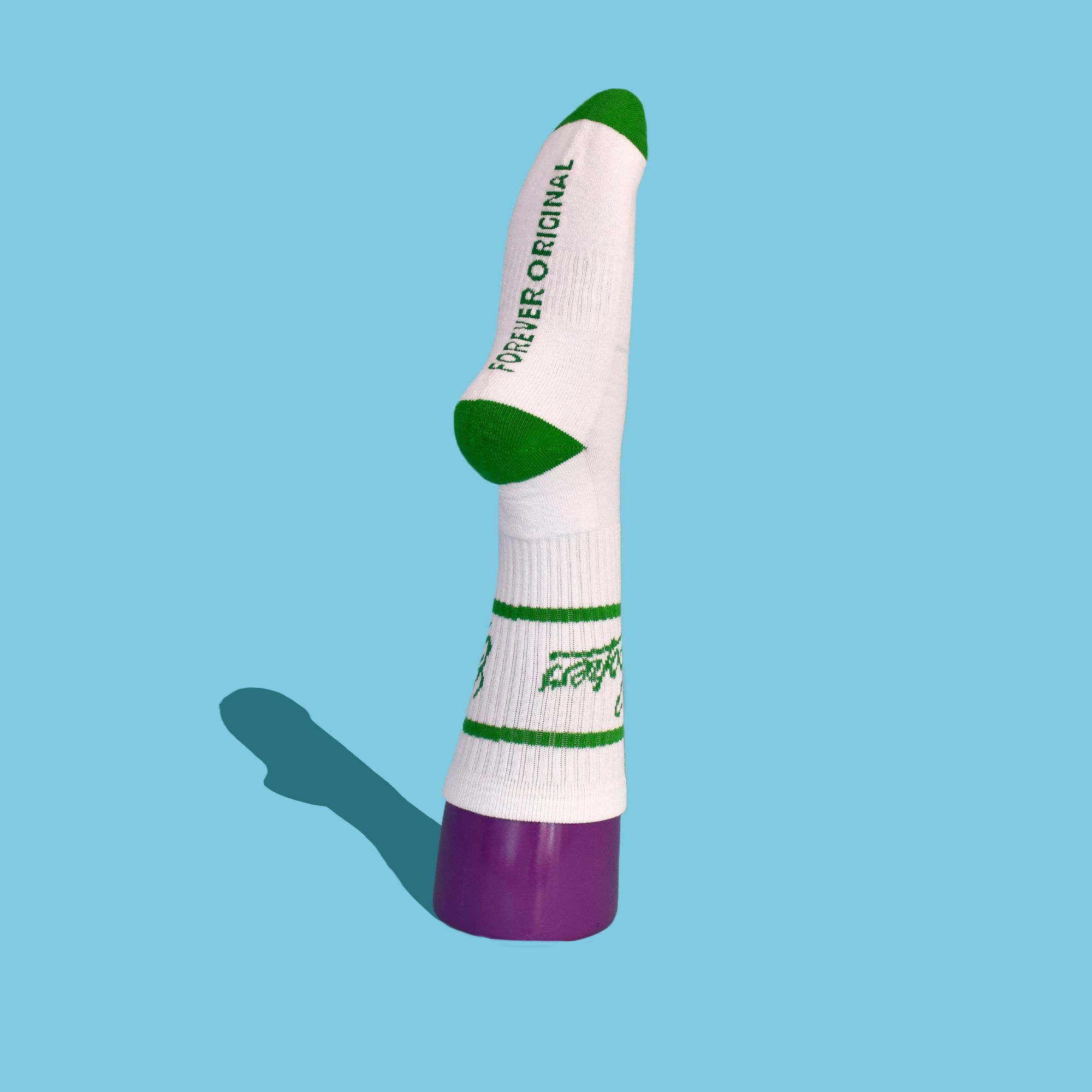 SPORT SOCKS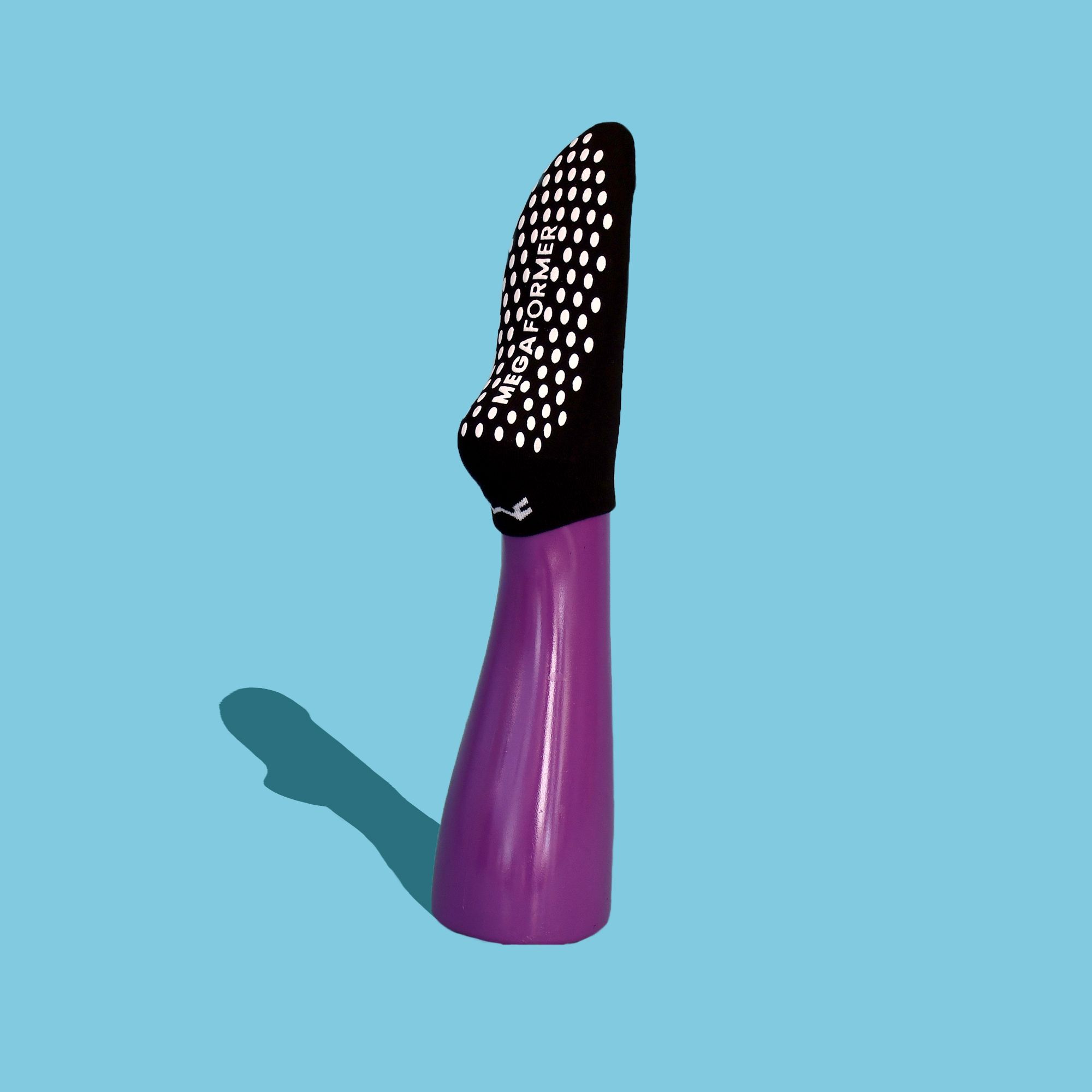 YOGA SOCKS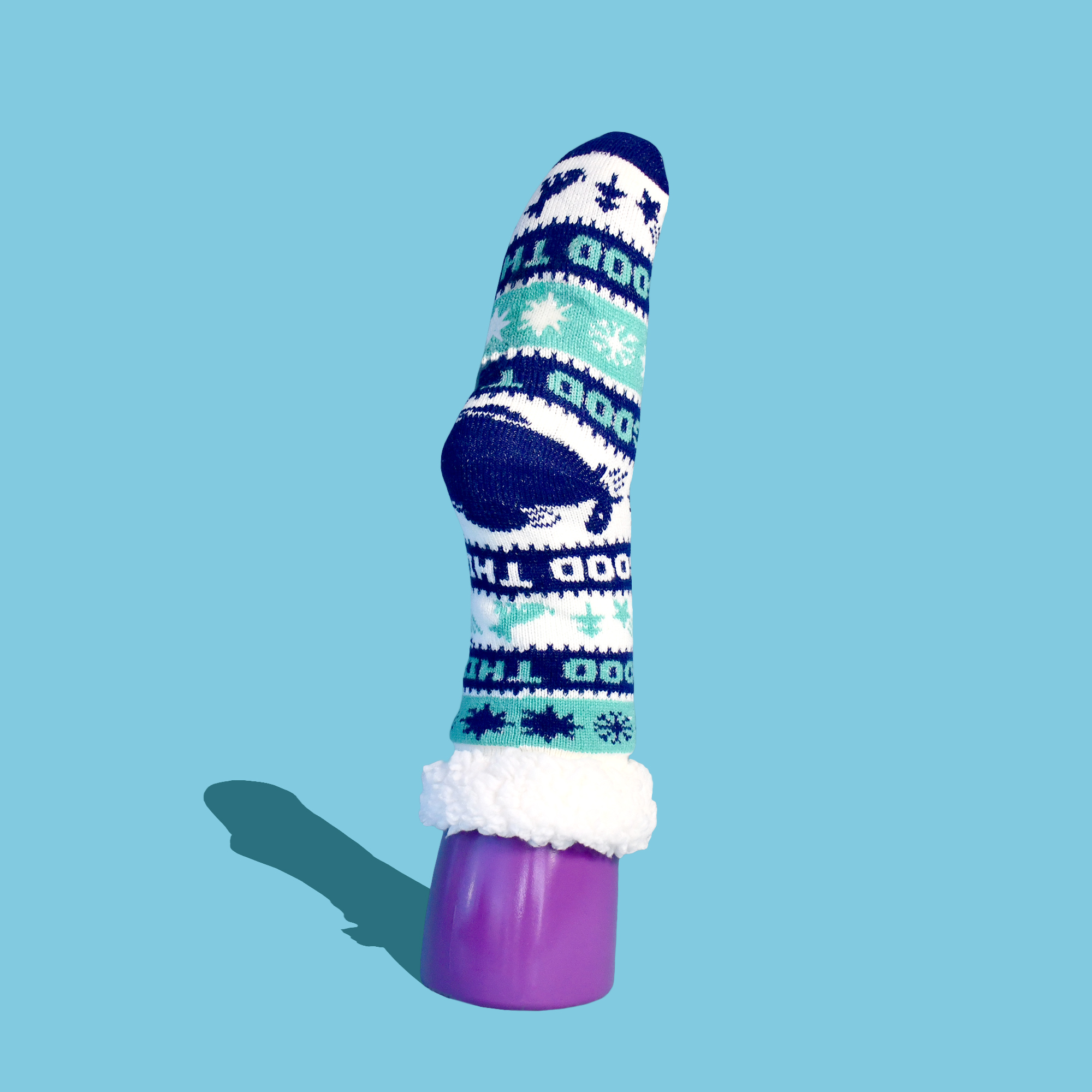 SLIPPER SOCKS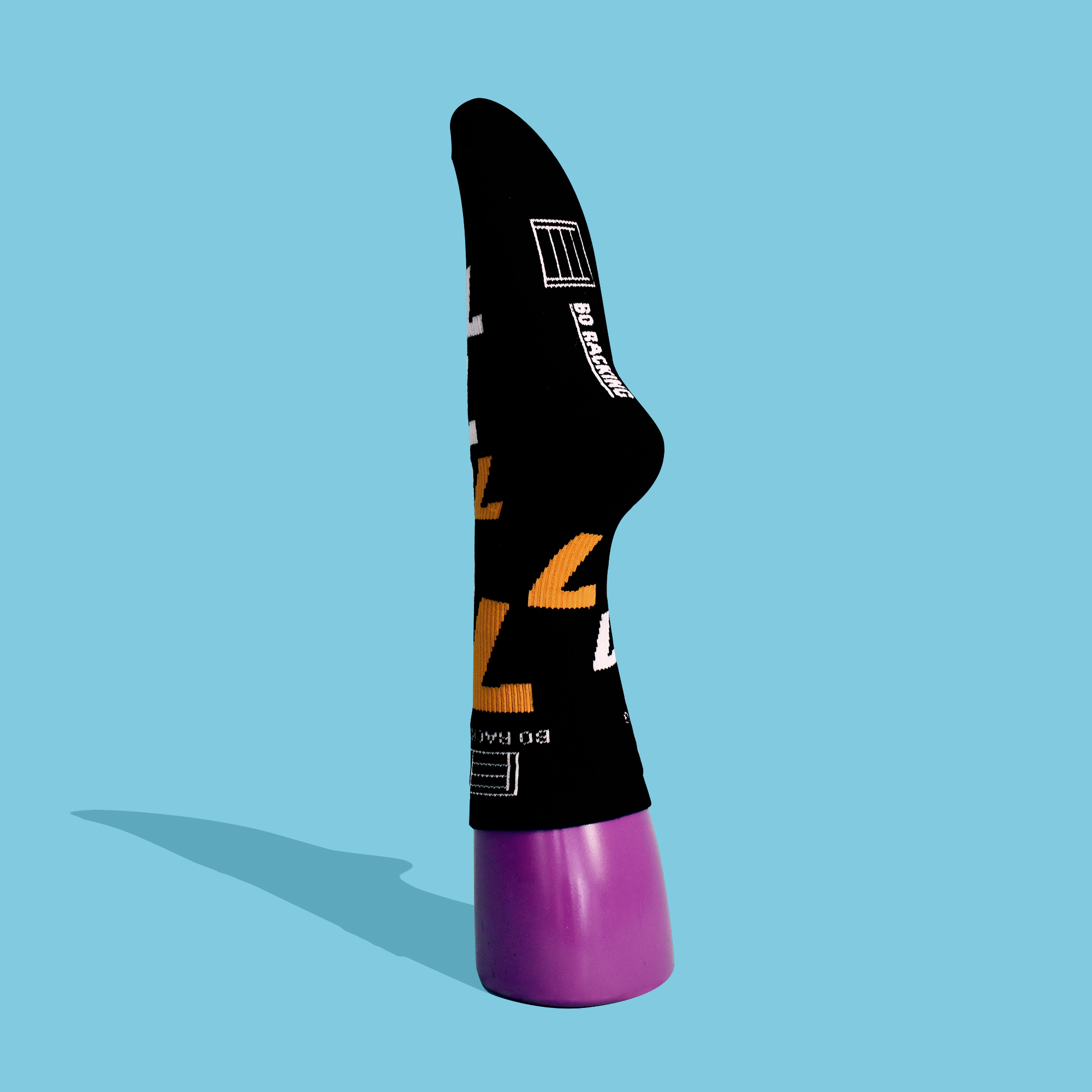 TRADIE SOCKS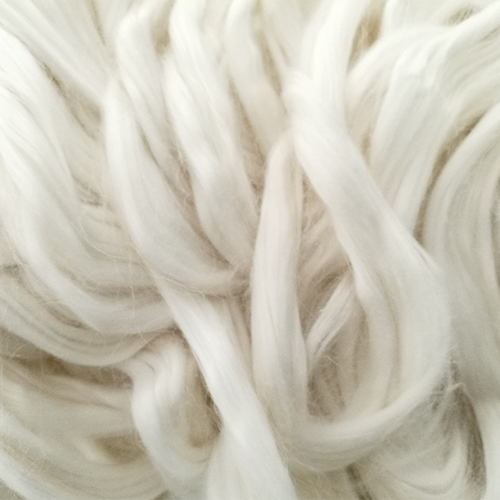 BAMBOO
Incredibly soft and stretchy fabric. Bamboo can replenish itself within one year!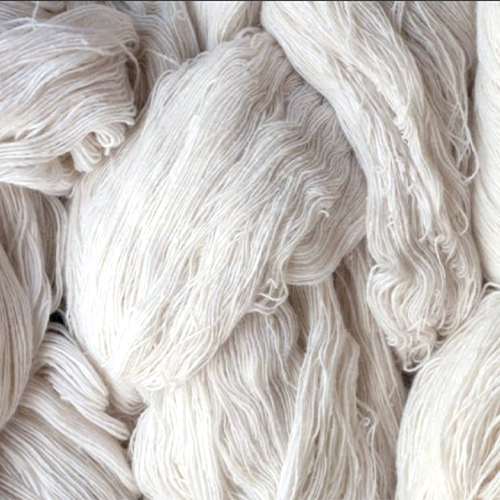 COTTON
Comfortable and breathable fabric that is long-lasting.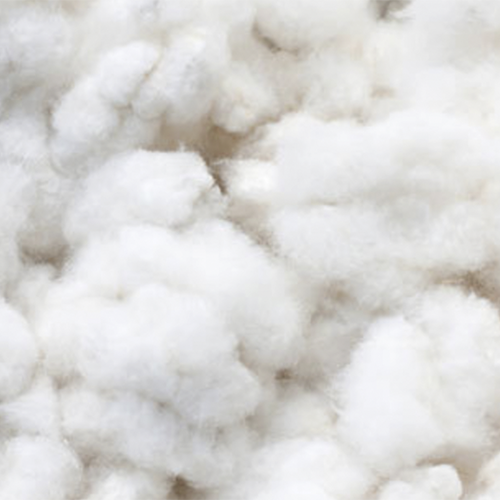 ORGANIC COTTON
Produces 36% less greenhouse gases than non-organic cotton.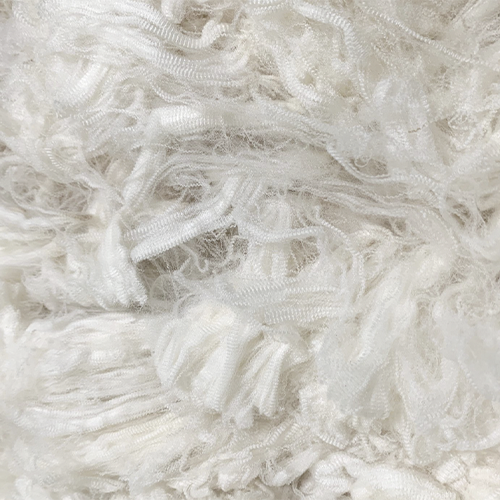 MERINO WOOL
Soft, warm but lightweight wool. Some sheep can produce up to 5000km of wool a year!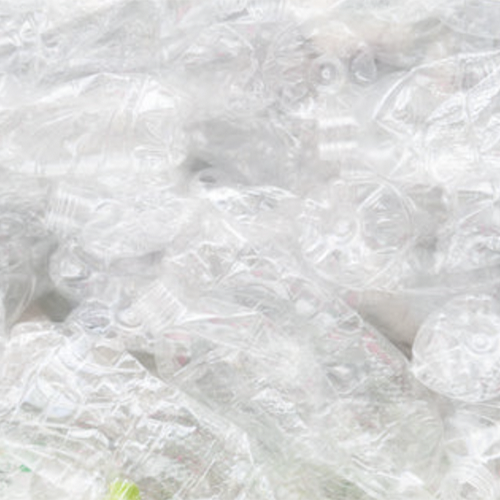 RPET
Durable and recycable. RPET can be melted down and reformed again and again.
echo $buttonLayout ?>
When do you need your socks?
Upload your logo
OR
(.jpeg, .png files are accepted but not preferred. Delays with artwork can occur when uploading these files.)
Choose your favourite design ideas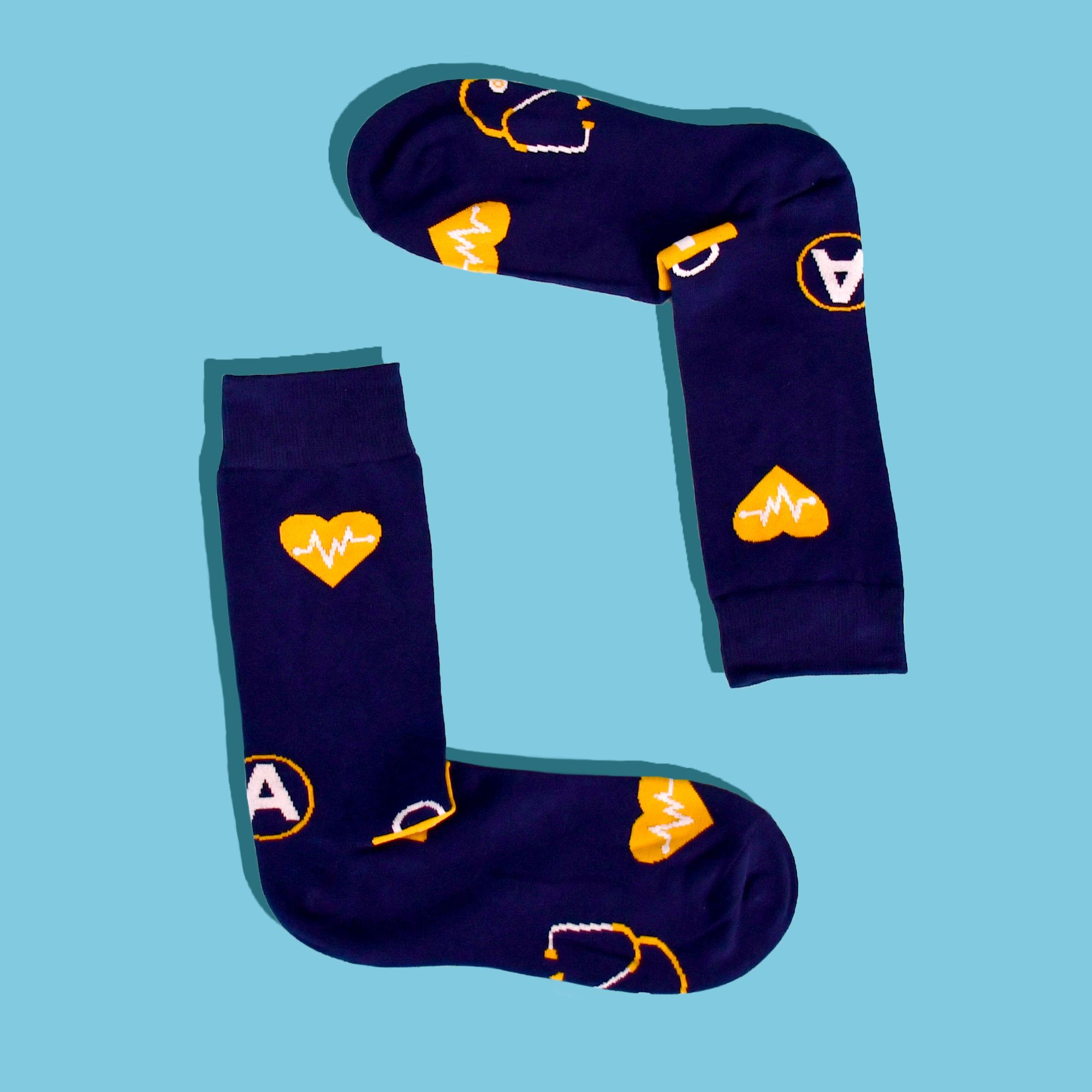 MOTIFS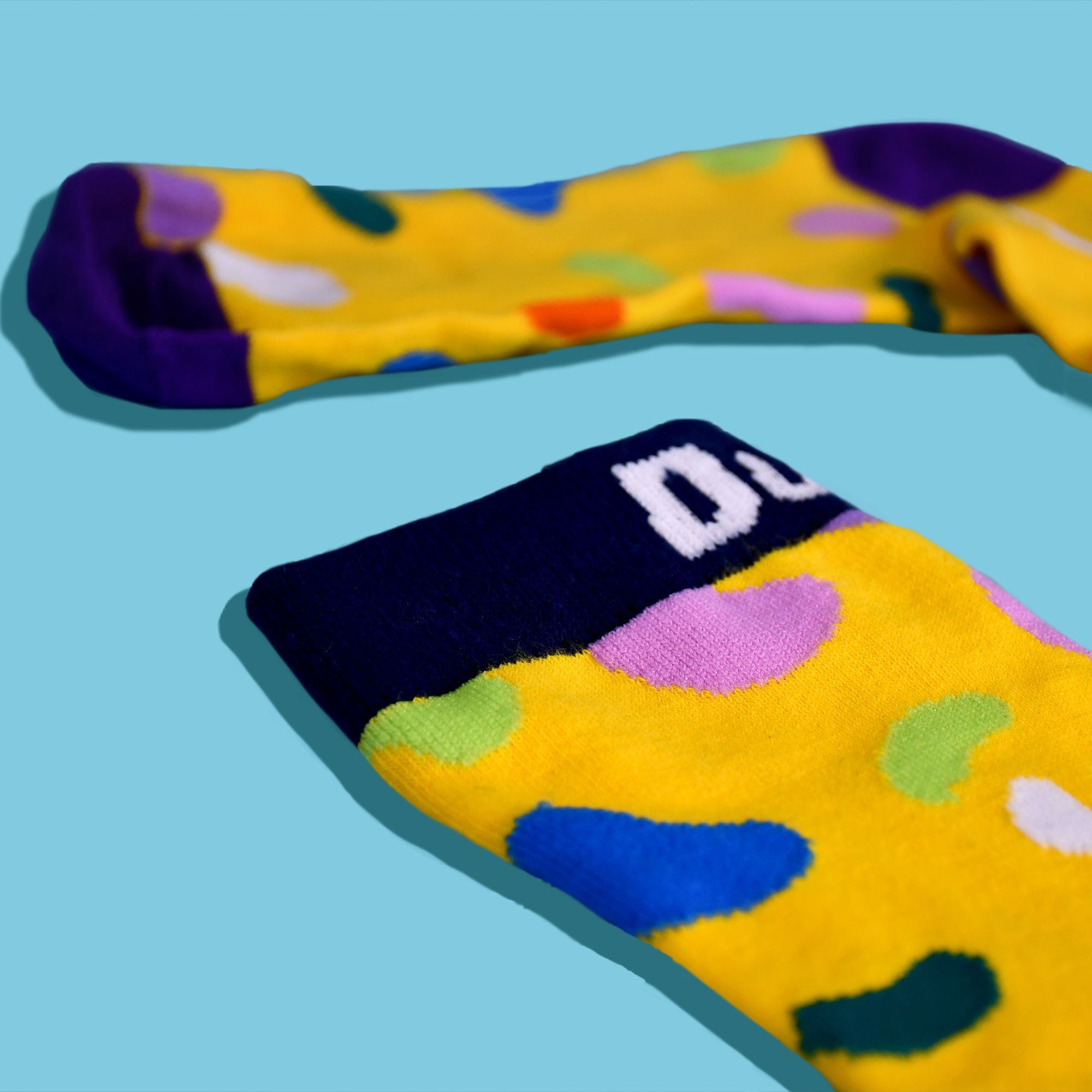 ICONS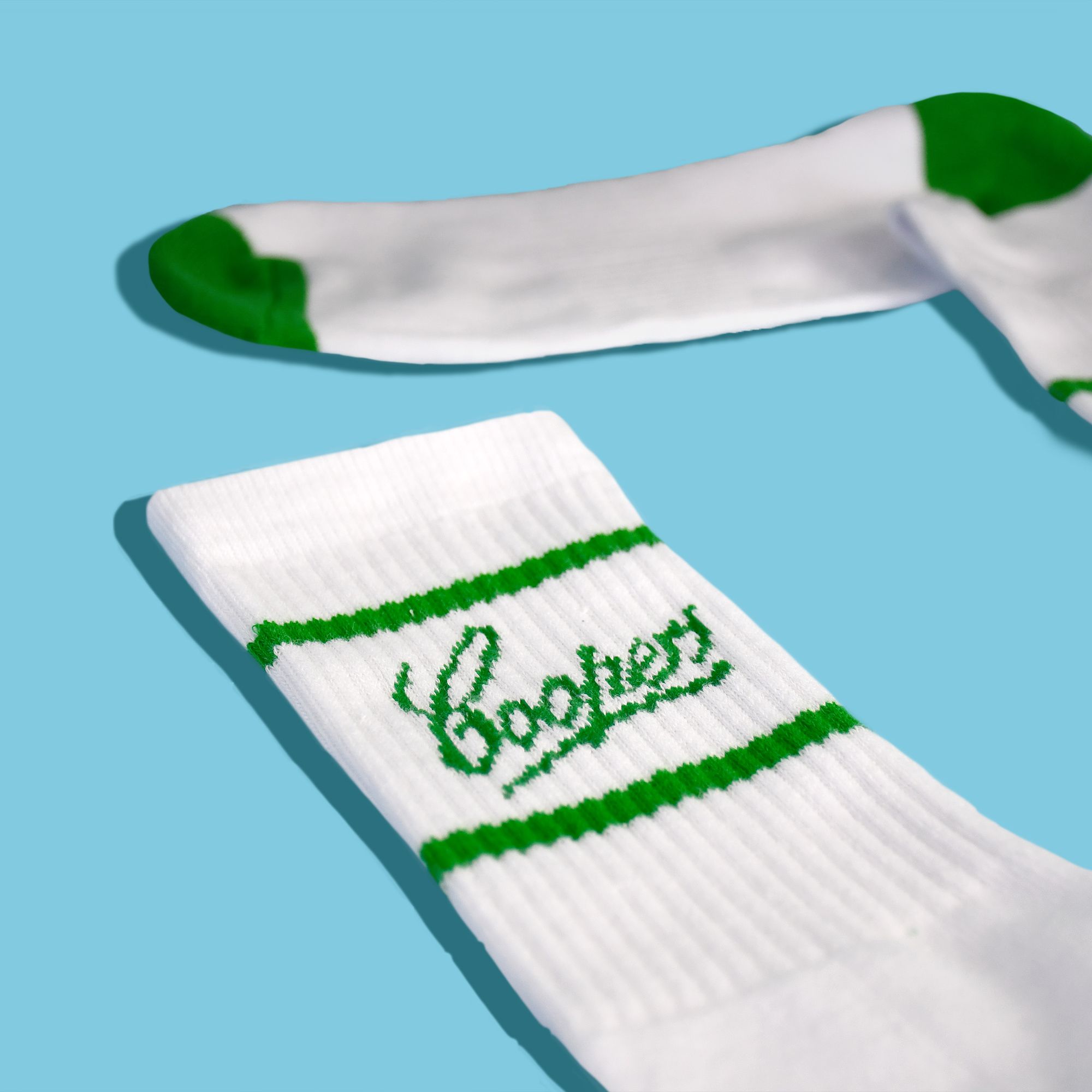 STRIPES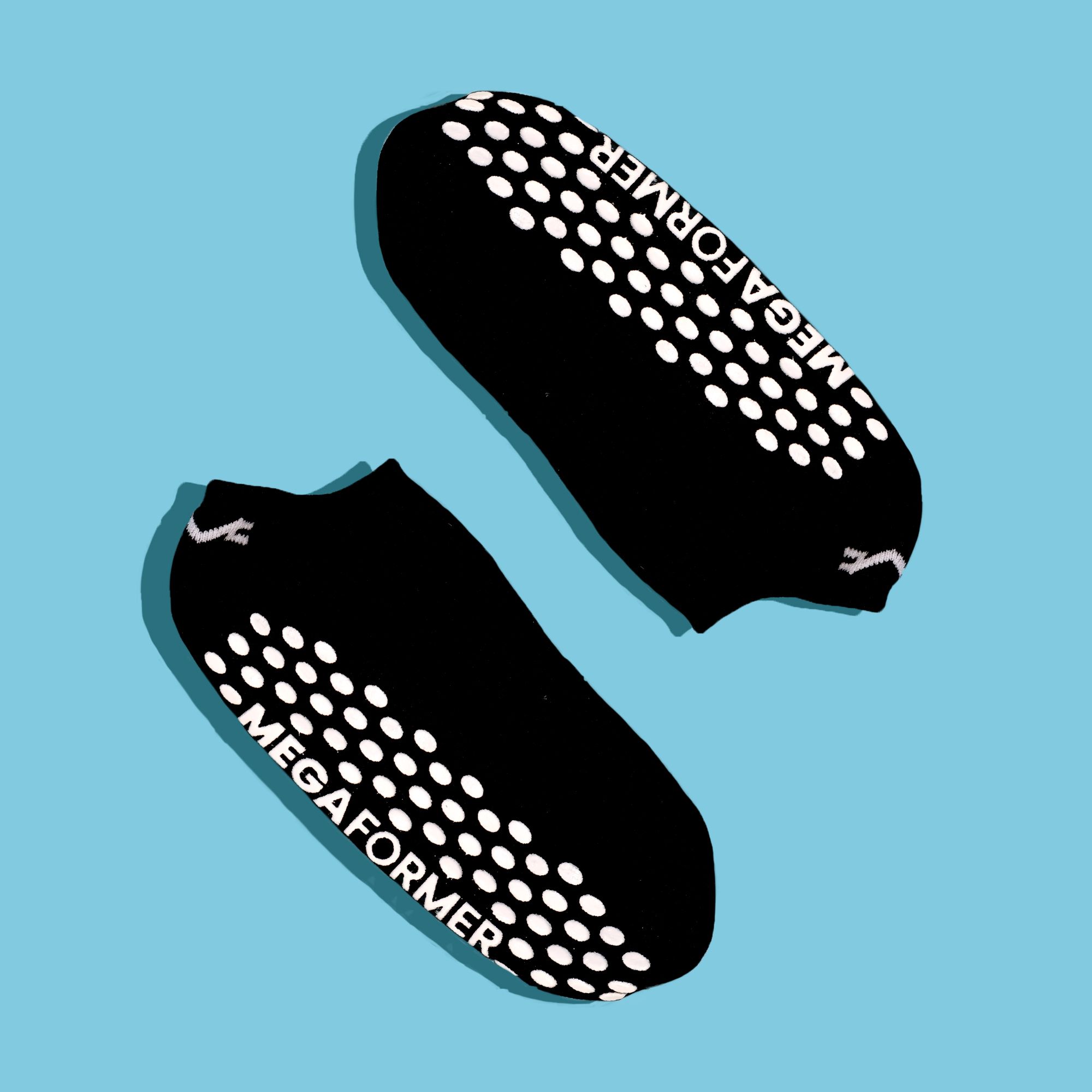 DOTS