After 8 years of growing and operating Good Things HQ from Springvale, Victoria, we've left the nest and moved to the big city — Melbourne! The good people of Good Things now call South Yarra home; with great coffee, cafes and cocktail bars around the corner and the South Yarra metro station at our doorstep. 
Over the last two years we've seen huge growth within the business and internal teams. Our 'then & now' photo of the team from 2012 – 2021 shows just how much we've changed since our founding years. With our team continuing to grow, we have had to grow our work spaces too. We're thrilled to now have our Sydney and Melbourne teams in central locations; in Surrey Hills, Sydney and South Yarra, Melbourne. 
View this post on Instagram
Our Production team will continue operating, like a well oiled machine, from our Springvale office and merchandise warehouse. While our Sales and Marketing teams will be kicking goals, like our neighbours at the MCG, in the new South Yarra office. The open space has an abundance of natural light and a peaceful view — we'll be watching the tops of the Darling Street trees turn from green to orange.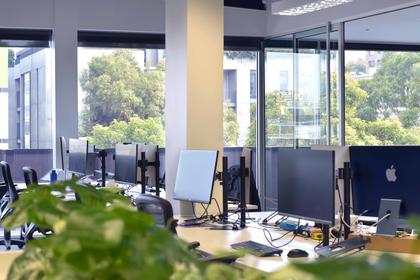 Like buying a first home, this South Yarra office needs a little love and attention before it becomes 'home'. Keep an eye on our social channels for some behind the scenes updates! And don't worry, you'll still be able to spot our iconic white and blue as well as some cool merch around the office.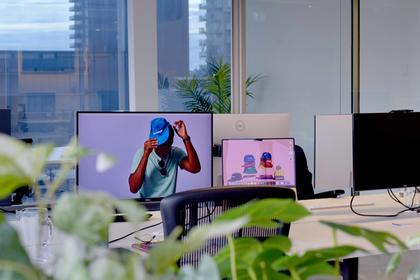 We're looking forward to welcoming clients to our new office and we're planning on hosting some epic networking events here too! It's a new chapter for Good Things and we're excited to enter this space, with new ideas and new opportunities. We always say, 'we're an extension of your marketing team' and that's exactly right. We've got a lot of innovative product potential and we're looking forward to collaborating with you on your next campaign. Come say hello at Level 3, 2 Darling Street, South Yarra, we'll be waiting!