There are only 15 Fridays left until Christmas! So it's time to get your skates on and get your Christmas SWAG orders in. Surprise and delight your hard-working employees with an end-of-year gift they won't forget and won't throw away. 
So what are the predicted favourites for this year's Christmas? Great question. 
Considering that Australia celebrates Christmas in the Summer, it's only natural that many of our end-of-year gifts are related to enjoying the sunshine. From beach accessories to BBQ necessities, Aussies love being able to use their branded products for practical reasons.
So let's dive into it. 
1. Picnics in the park — Casual Hospitality Packs
Imagine yourself on a picnic — there's that sweet part of the afternoon just before the golden hour, when you're laying on the grass and you've had your fill. There's nothing more relaxing than this moment on a picnic. But in order to have this moment you need the right set-up, this could include;
The next suggested gift pack is an Aussie favourite that will get a lot of use!
2. Hit the beach! — Summer Packs
After what seems like months of cold weather, every Australian embraces the warmth when it hits in Summer. Taking every opportunity to hit the beach and catch some waves. So when you're packing your bag for the road trip to the beach, make sure you include some useful brand products like;
So it may be too warm in the Summer to sport an Ugly Christmas Sweater, don't worry, we've come up with a solution. You can now enjoy the beach with the festive fun in an Ugly Christmas Rashie. Oh yes, we did. So don't forget to add that to the list too…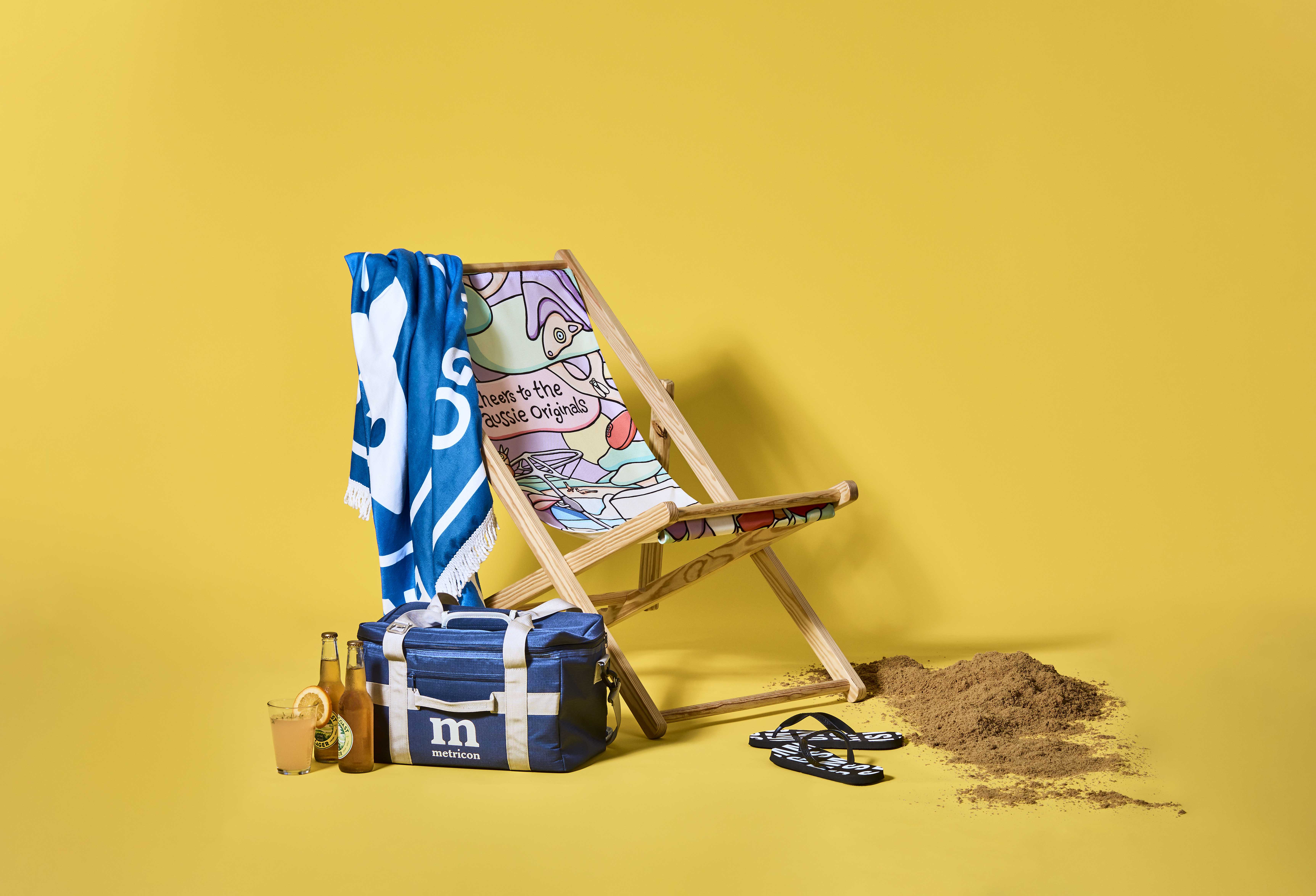 3. Off to see the world — Travel Packs
Now this Christmas will truly be different and greater than the last two years. Many of us could not travel this time last year to visit family and friends overseas for this special holiday. But this year… airline tickets are booked out! It's great being able to travel once again, and even better when your brand encourages your employees to enjoy the opportunity.  
So make sure they're ready for the perfect Christmas trip with some of these branded items;
Socks. Admit it, you always pack 3 times the amount of socks you actually need for the trip.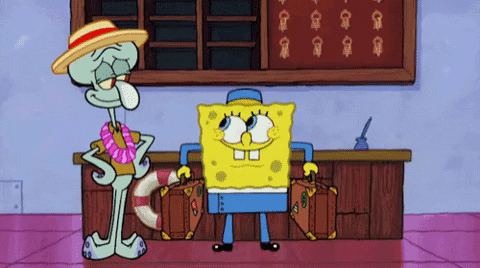 4. Ready For The New Year — Premium Office Supplies
Make the return to work for your employees easier by gifting them premium stationery and drinkware — that they can enjoy at home and in the office. A fresh start to the new year with brand new products like;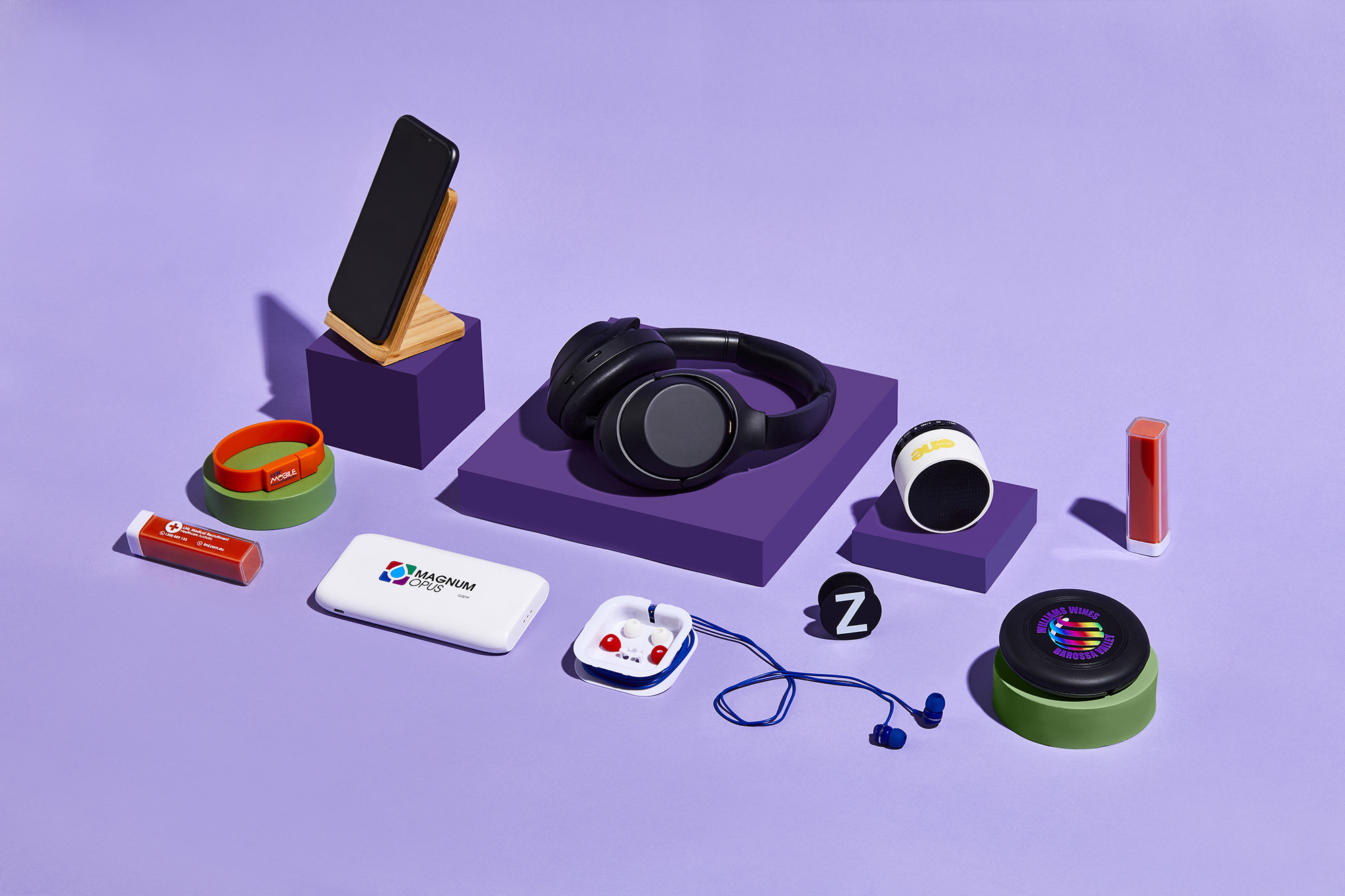 5. Satisfy Your Sweet Tooth — Confectionary Treats
You can't go wrong with sweet treats to finish the year on a high. The confectionary treat that I always associate with Christmas is chocolate coins — Santa always puts (and still does) a bag of chocolate coins in our Christmas stockings. They're usually the first thing I eat on Christmas morning before we have breakfast and start indulging in way too much food over the course of the day. So make your treats memorable with things like;
Lastly, the cherry on top is personalised ribbon and wrapping paper to make your presents pop! Whether it's your brand logo or a merry message, give an extra touch of care with how your present is gifted.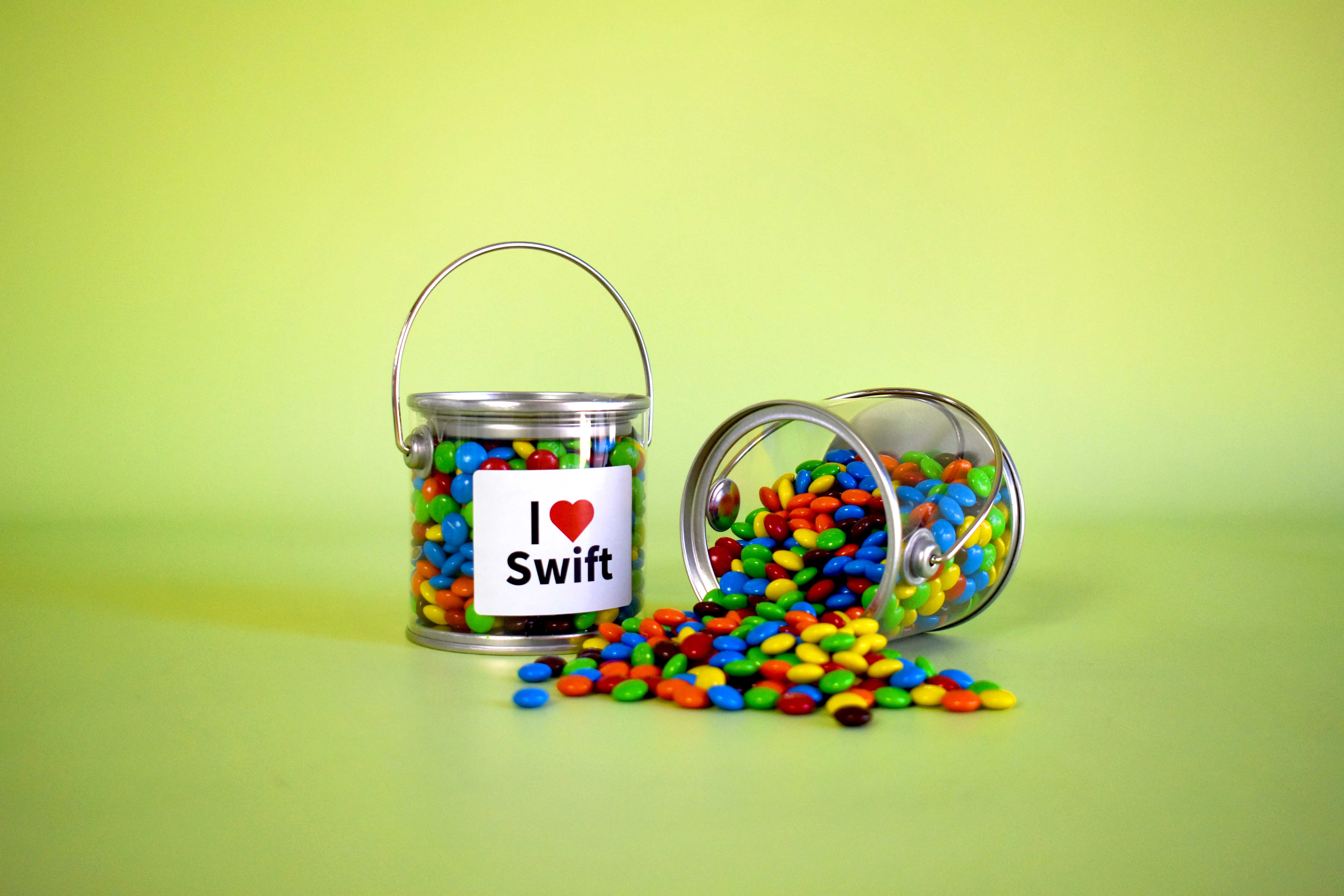 So what's going on your Santa gift list?
If you need some help with getting sorted for the gifting season, then submit your Christmas Brief here — our Good Things elves will come up with merch solutions so you don't have to!
Gifting can be hard, so we recommend the best gift packs are those with a theme — whether it's hitting the beach, enjoying the green, travelling abroad or getting ready for the new year with premium office supplies. Give a gift that means more. 
For those with even bigger imaginations, you can always get in contact with us about a product idea. We'll make it happen.