There's one phrase that people might just prefer over discount… and that's 'gift with purchase'. A gift with purchase is a popular marketing tool to add value to a purchase that doesn't involve discounting the RRP. The brand Estee Lauder pioneered the concept back in 1947 when they offered a free cream based powder with every purchase at Saks Fifth Avenue. The result? They sold out of inventory in just two days.
Today, a gift with purchase is still a very powerful tool to drive conversion at the point of purchase and get the customer excited to buy your product. Most common gift with purchase campaigns include a free product, a piece of branded merchandise or in some instances an experience. A gift with purchase is still a very common practice in the cosmetic industry, but more and more industries are discovering the value and opportunity that comes with a GWP campaign.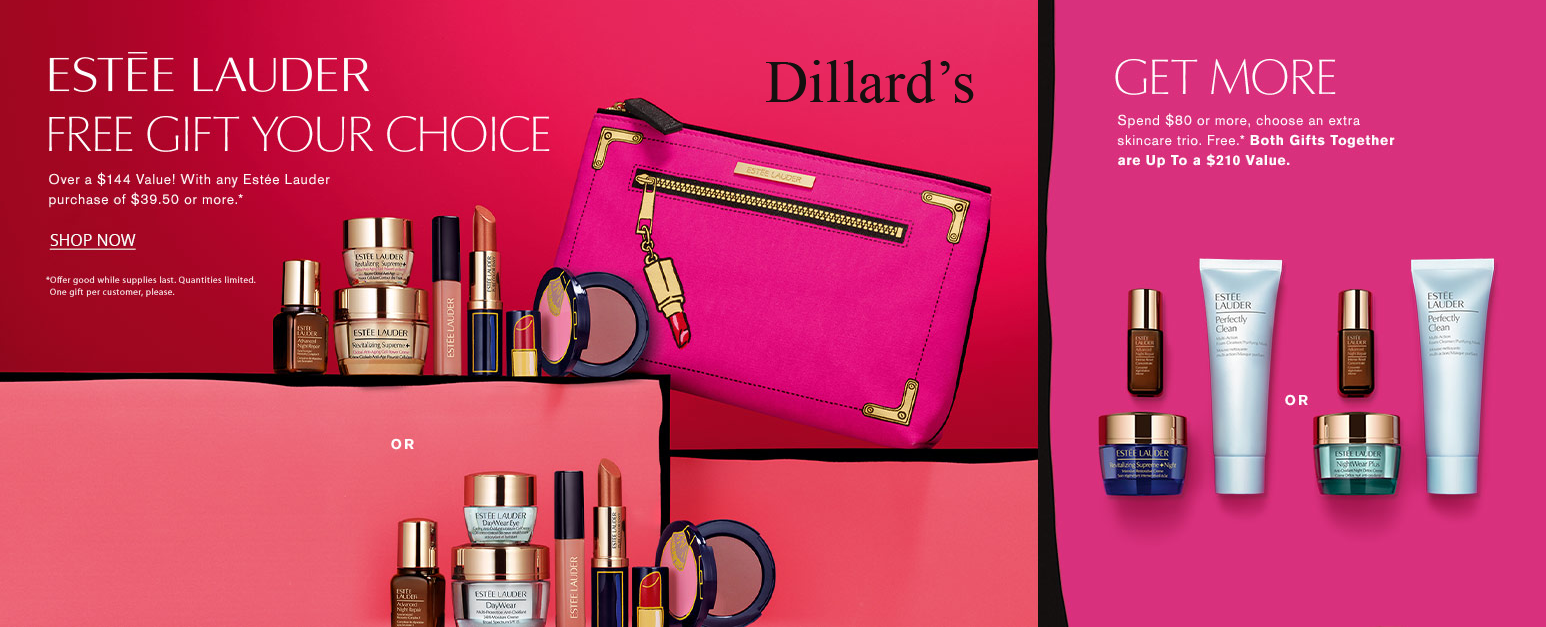 If you're considering a GWP campaign, we've got 4 steps you should follow to nail it!
1. Know your objective
The first step is to outline the objective of the campaign. And if you don't know this, ask yourself… What does good look like? Is it an uplift in sales? Increased customer loyalty? A point of difference to your competitors? Understanding the overall objective will help you determine whether a gift with purchase campaign is the right tool. Safe to say though, that a gift with purchase campaign will get your cuthrough on any of the above mentioned goals. 
2. Know your audience
Think about your customer here. What do they do? What are their habits? Refer back to your customer profiles and determine what motivated them to purchase your product. From here, think about some products or merchandise that bring value to their life. For example, if you are selling coffee beans and want to include a gift with purchase to sell more units, a branded coffee cup is a strong GWP to encourage purchase intent and is relevant to product purchase.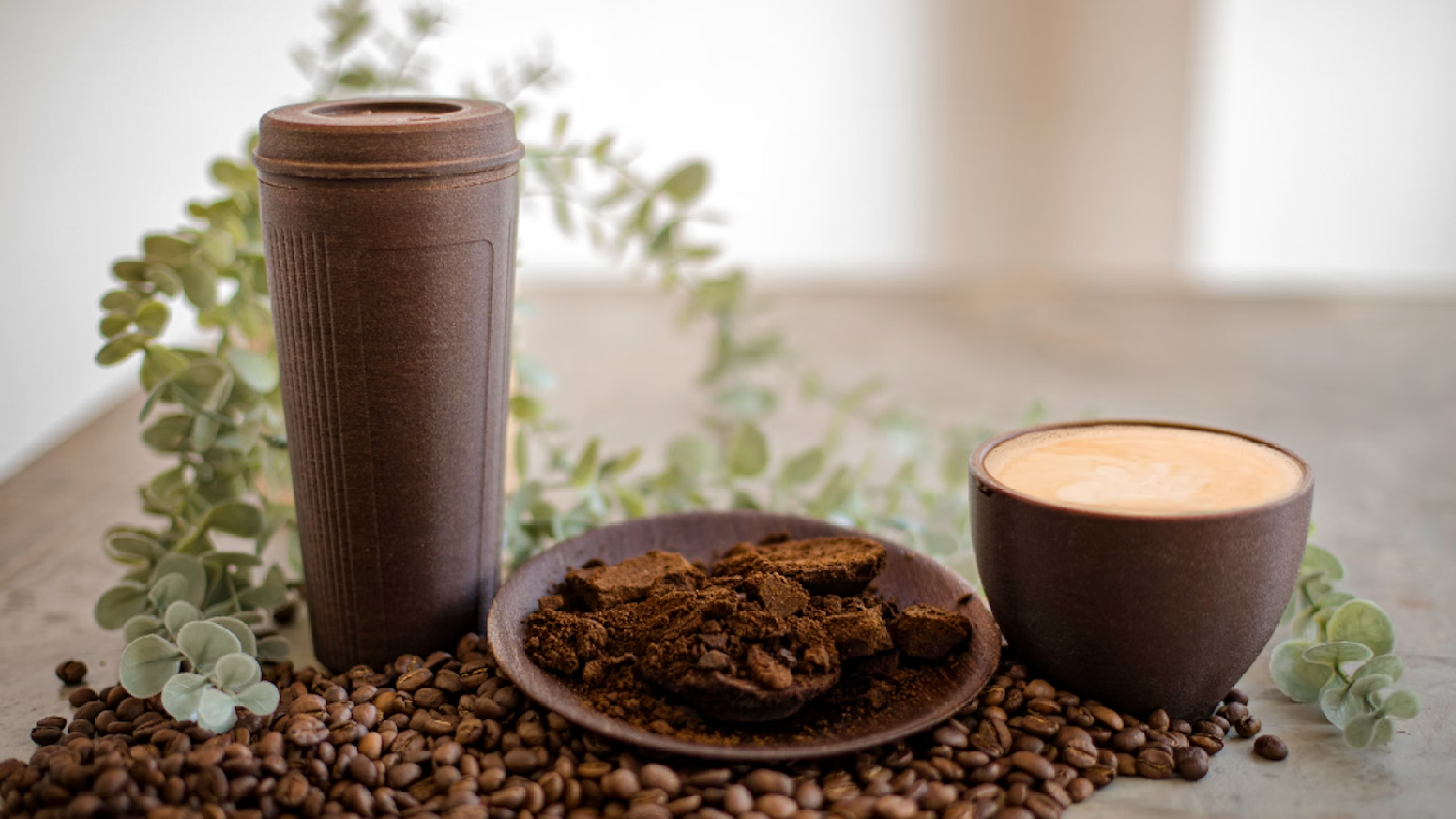 3. Know your budget
Knowing your budget is paramount to nailing your gift with purchase campaign.The best way to choose what gift with purchase to include in your campaign is to divide your total budget by the number of units. This will give you a cost per unit and is a great information to have when searching for the right product. For example, if you have a budget of $50,000 and need 10,000 units that means you have a budget of $5 per unit to spend (50,000 / 10,000 = 5). You may flex up or down depending on what you find but at least you have an idea of where to start. 
4. Know your lead time
When does your gift with purchase promotion go live? Take that date and work backwards for at least 4 months. The more lead time you have the better gift with purchase you can find. This doesn't always happen and there are definitely express gift with purchase options out there. A bigger lead time will also allow for custom gift with purchase products, and these are much better options for your campaign. Custom products can be completely unique and something your customers have never seen before. 
Summary
For more than 70 years, a gift with purchase campaign is still a strong marketing tool to grow your brand. If you're considering running a gift with purchase campaign, we are here to help. So get in touch and let us know what your gift with purchase project brief is all about.