Choosing the right promotional products for your brand can be difficult. With so many options and products, you can sometimes get overwhelmed by catalogues. Our advice is to focus on what aligns best with your brand and marketing strategy, then make a decision. Products like these can be used as incentives for customer loyalty, as a giveaway at events, or as part of a larger marketing campaign. Whether used as a standalone strategy or as part of a comprehensive marketing plan, promotional products are an effective way to increase brand visibility and drive sales. 
That's why we've created this ridiculously long list of the best 73 promotional products that can be used for giveaways or Gift With Purchase campaigns to increase your sales. We've listed these products in alphabetic order by category; Apparel to Unique Items. (With so many great items, we couldn't possibly compare them in a ranking format.)
So let's have a look at some of the best promotional products you can implement in your marketing strategy to increase your sales.
Apparel
Apparel is one of the biggest categories of branded merchandise purchased every year. When customers receive a piece of apparel as a gift with purchase (GWP), they are likely to wear it more often. By doing so, they expose the brand to a wider audience. Let's be honest, when you've just ordered some new pyjamas online and received a free pair of socks, you feel special and wear them out-and-about.
Alternatively, branded apparel can be sold directly in a company's merch store, providing a new revenue stream and allowing customers to show their support for the brand and wear their apparel. For example, distilleries and breweries have jumped on apparel as additional items in their merch stores. Overall, apparel promotional products offer a combination of high utility and versatility, making them a valuable and effective option for marketing and a great way to drive sales.
Here are some of top selling apparel items that brands love to use on their merch stores:
1. Mens Staple Tee [AS Colour]
3. Womens Maple Tee [AS Colour]
4. Soft Style V-Neck Ladies T-Shirt
7. Cord Cap
10. Puffer Vest


Bags
Bags are a popular choice for promotional products because they are useful and versatile. There's nothing better than receiving a GWP tote bag or beach bag with your order. This gift shows that the brand appreciates you as a customer and for purchasing with their brand.
People use bags on a daily basis for a variety of purposes, such as carrying groceries, work essentials, or personal items. This frequent use means that bags will gain a lot of exposure. Bags themselves are usually large in size too, which means there is more space for your brand to get creative with the logo or artwork print. Plus you can add your branded bag to your merch store too or give your customers branded reusable bags when they purchase at one of your brick & mortar stores. 
Here are some of our favourite bags that work wonders when it comes to increasing your brand sales:
11. Double Long Handle Calico Bag
12. Short Handle Bamboo Tote Bag
13. Non Woven Bag with Full Gusset
15. Calico Library Back Pack with Drawstrings
16. Transparent Drawstring Backpack
Coffee Cups
Talk about essential merchandise items — especially if you're a Melburian. Everyone loves a good coffee cup. One that has the perfect cup band and even better if it can go in the dishwasher. 
Coffee cups are a popular item in many brand's merch stores because they can be used both at home, in the office or on-the-go. One of the great things about coffee cups is that they can be made from a variety of materials; such as ceramic, plastic, stainless steel or glass. Choosing a style and size that fits your brand message, marketing objectives and budget is easy with all these options.
Coffee cups aren't just great for merch stores and marketing campaigns, but they're also a popular choice for SWAG (stuff we all get) items. Your employees will appreciate a branded coffee cup that they can use every day at work — this SWAG item can reinforce brand loyalty. Overall, coffee cups are a versatile and effective option for any brand looking to increase its visibility and drive sales through SWAG or merch store offerings.
Here are some of our go-to coffee cups:
21. Vienna Coffee Cup / Flip Lid
22. Manta Vacuum Cup
25. Aroma Eco Cup / Handle Lid
26. Glass Karma Kup (Silicon Lid)
27. Aztec Double Wall Coffee Cup
30. Express Cup Classic – Natura 350ml
Confectionary
Confectionary is a sweet and small way to entice your customers into becoming a loyal customer. A great example of this is Adore Beauty. This Australian-owned cosmetic brand have created an iconic GWP promotional confectionary item that is included in every online order — a classic Australian Tim Tam.
Confectionaries are effective promotional products for GWP campaigns because they are a small and inexpensive way to show customer appreciation. They are also a high-consumable and delicious item, meaning customers are likely to enjoy them and share the experience on social media, thereby increasing brand visibility. By providing customers with a small token of appreciation, businesses can build customer loyalty and create a positive customer experience, which can lead to increased sales in the long run.
Here are some sweet treats to include in your next GWP campaign — to increase the percentage of returning customers:
32. Medium PVC Bucket Filled with M&Ms
33. Test Tube Filled with M&Ms
34. Mints or Musks in Pull Can 200 grams
37. Skittles in Hard Cube 60 gram
38. Candle Tin Filled with Jelly Beans
39. Pill Jar Filled with Jelly Beans 120 gram
Drink Bottles
A practical piece of merch is always appreciated by customers. People take drink bottles everywhere they go, whether it's to work, the gym and to events. Much like coffee cups, drink bottles come in a variety of materials; such as plastic, stainless steel or glass. This makes choosing and designing your perfect drink bottle easy, because you'll have almost no limitations on creativity. 
Drink bottles have a larger surface area that other drinking utensils, like coffee cups, which means there is more opportunity to do more with your print. Think about it, a drink bottle usually sits on someones desk all day, or next to the weight machine at the gym — these are prime positions to get attention for your brand.
Here are some of the most practical and long-lasting drink bottles to add to your merch store:
41. Slimline Thermo Bottle (600ml)
42. 500ml Rubber Coated Drink Bottle 
45. Capri Glass Bottle with Silicone Sleeve
47. Coloured Stainless Steel Drink Bottle
48. Soda Stainless Steel Drink Bottle
49. 750ml Tritan Sports Bottle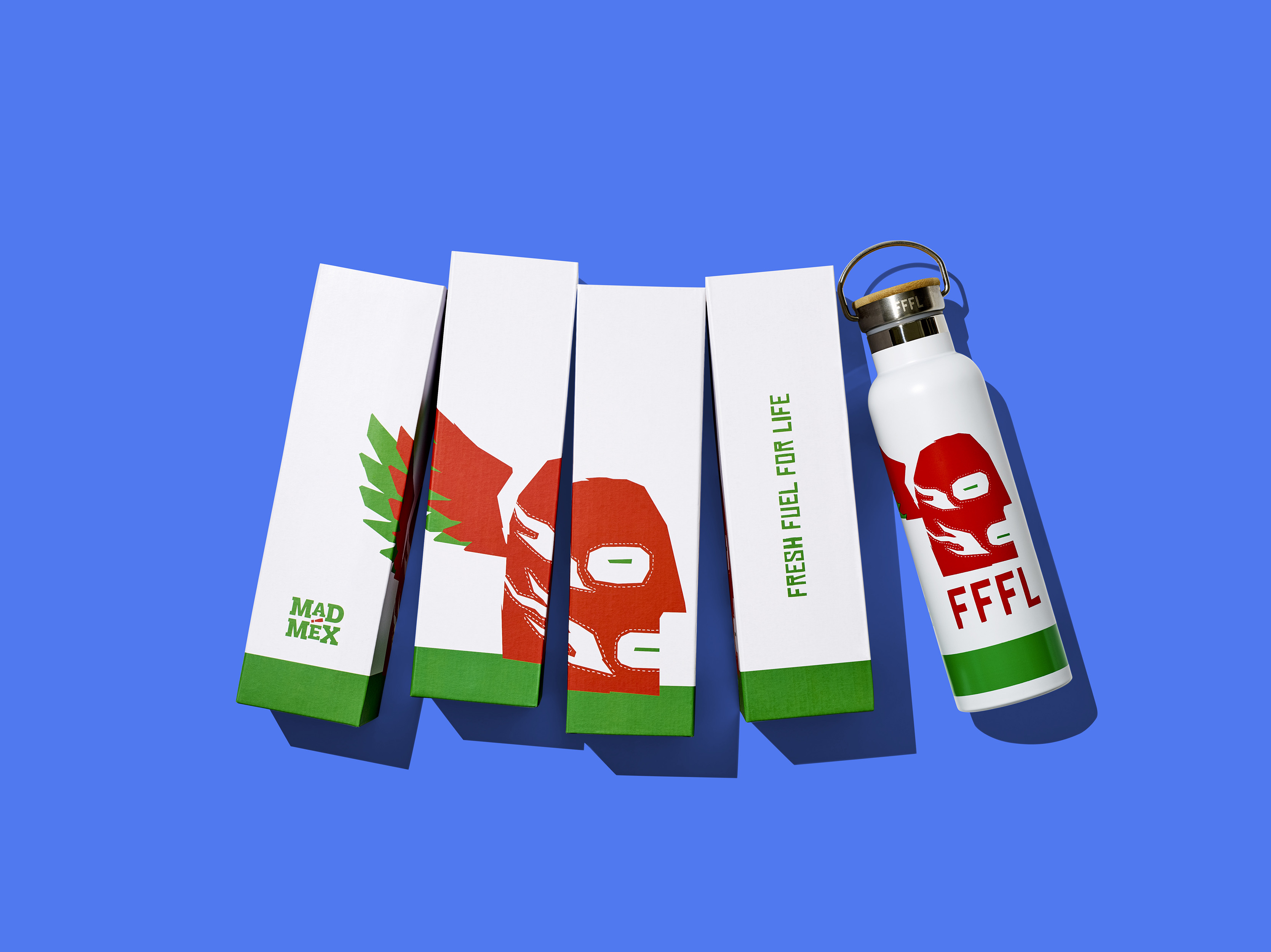 Outdoor
When we say Outdoor promotional products, we're not suggesting that you create your very own 'great outdoors' branded merchandise campaign — not necessary. Outdoor promotional products can be as simple as producing branded beach towels or picnic rugs. 
Branded outdoor products are not only fun and practical for those beach days or picnic spreads, but they can also become long-lasting pieces of merch that stay with you forever. Plus, the places your customers will use the promotional outdoor products will gain awareness for your brand, being in public spaces. These items can be especially effective for businesses in the tourism, recreation, or sports industries, where customers are looking for products that can help them enjoy their outdoor activities.
Here are some of our client's favourite outdoor accessories:
51. Custom Made RPET Picnic Rug
54. Custom Made Round Beach Towel
55. Large PVC Inflatable Beach Ball
56. Mini-Folding Camping Chair
59. SPF 50 Dry Sunscreen 50 ml
60. 15pc Waterproof First Aid Kit
Personal Care
Promotional products that speak to your customer on a personal level can elevate how they view your brand. But be careful, don't cross the line — be invested in your customer's personal wellbeing but not their personal hygiene.
Receiving personal care or wellbeing products from a brand can enhance customer engagement and loyalty because it shows that the brand is taking the time to understand and cater to their individual needs and preferences. Personalised products can also create a deeper emotional connection between the customer and the brand, leading to increased brand loyalty. Additionally, if the products are high-quality and meet the customer's expectations, they are more likely to tell others and share their brand experience on social media. 
Takes a look at a handful of some of our favourite personal care items:
62. Eye Mask
64. Zinc Stick
65. Hair Scrunchie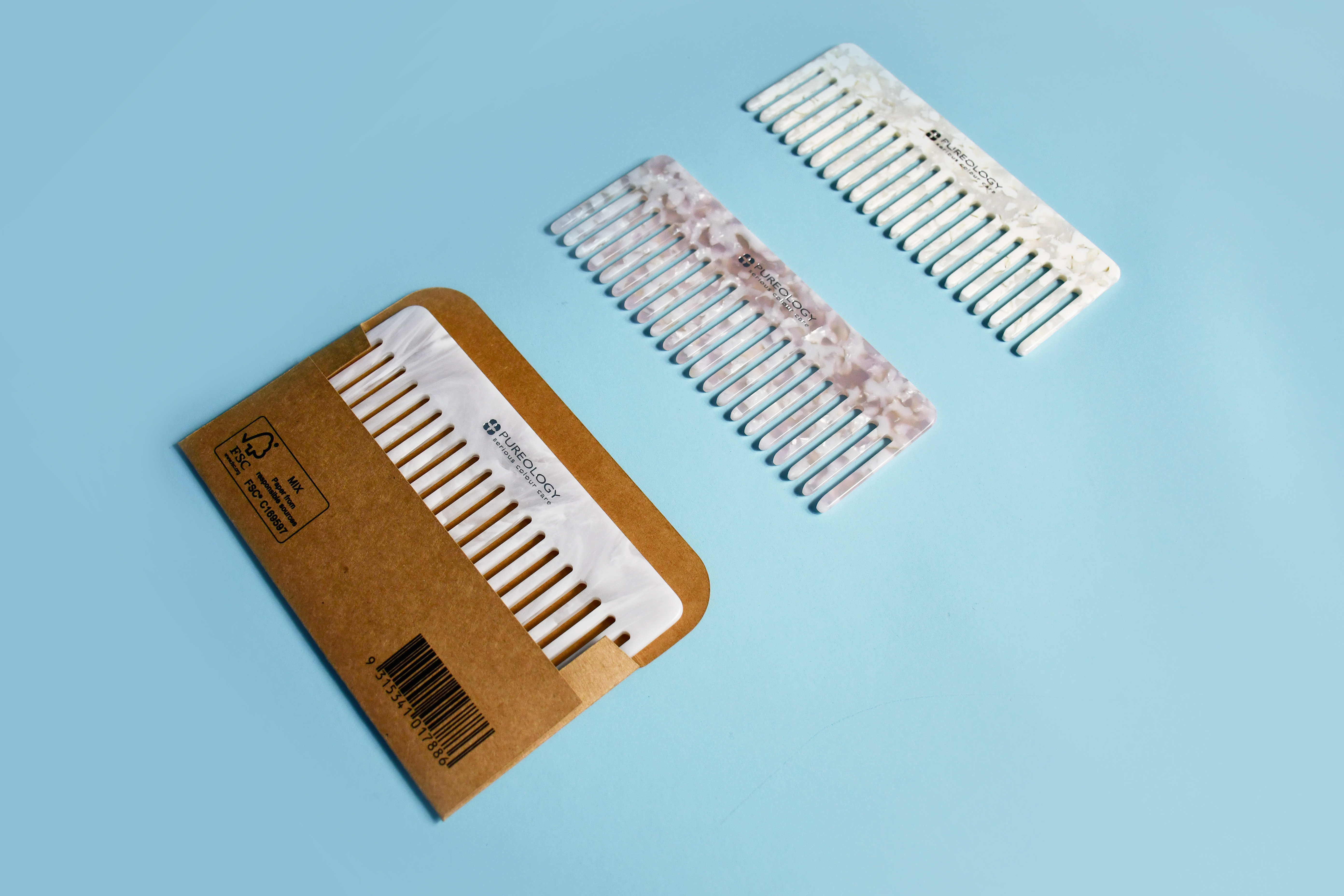 Unique products
Sometimes a brand just needs something that shouts 'unique'. Something that none of your competitors are doing. Well, we've got some options for you.

Have a browse of our bespoke merch options:
67. Ugly Sweater
71. Skateboards
72. Logging Game
Lucky last item is… *drum roll*
73. Promotional Pens
Pens is something we're really good at.
Pens are always a great addition to any store or as a little gift both with a purchase or in some SWAG. Our best advice with pens is to chat to one of your friendly team members who can help you select the pen you're after.
So there you have it!
Next time your brand is strategising about increasing sales, browse these 73 popular promotional products. Many of these are the perfect size to add to online orders in branded boxes. Others are great to add to your merch store, add to GWPs, giveaways, or to launch a new product! 
Promotional products are a cost-effective marketing tool that businesses can use to increase brand awareness and drive sales. These products can range from functional items like pens and keychains to more unique products like custom apparel or branded water bottles.